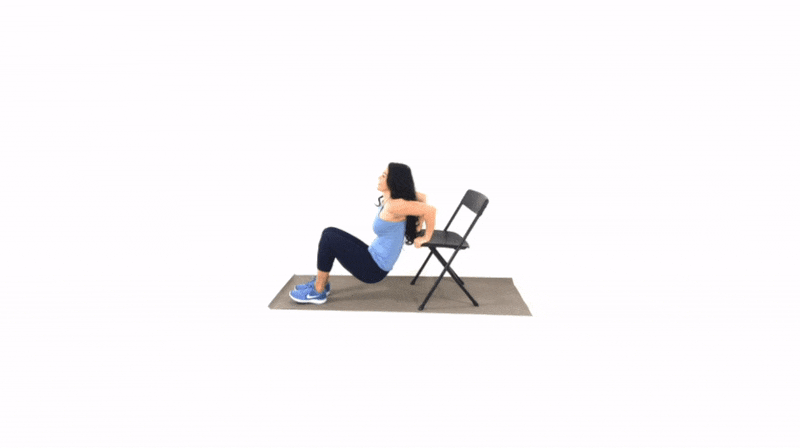 by Christina Carlyle | Sep 8, 2017 | Arm Workouts, Tricep Workouts, Weight Loss Workouts
Hi!  I'm Christina Carlyle
I'm a holistic nutritionist, trainer, fitness, & health coach. Once upon a time I was 40+ pounds overweight with TONS of health issues and felt terrible.
But I learned how to reverse my issues, ditched all meds, and lost the weight and have kept it off for 15+ years.
Now I show women how they can get happy, healthy, and fit quickly and naturally with the most delicious food and least intense exercise, too.
Confession… I still LOVE food but exercise? Not so much. If I only worked out when I felt like it, I never would… because laughing is my favorite way to burn calories, ya feel me?
But hey, since you're here I'll show you how to get fit and feel fantastic fast… even if you love food and have a love/hate relationship with exercise like me.
LET'S GET THIS PARTY STARTED
QUICK! PICK A RESOURCE BELOW & START GETTING RESULTS

WORKOUT PLAN FOR WOMEN
Download my Kickstarter Workout Plan & Start Toning Up
DISCOVER YOUR METABOLIC TYPE
HINT:  When you eat for your type it's easier to burn fat and feel amazing
Looking for Something?
Get your Search On