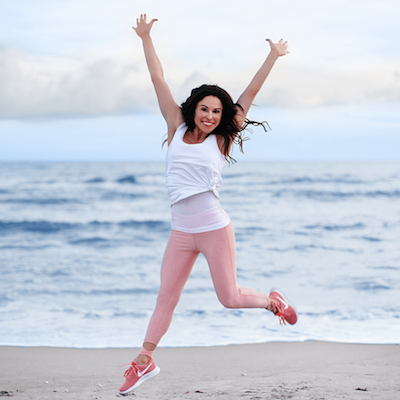 HI!  I'm Christina
I'm a metabolic magician, nutrition nerd, exercise expert, and motivation master. I help women get fit quickly with the most food and least exercise.
♥  Holistic Nutritionist
♥  Sports Nutrition Specialist
♥  Personal Trainer
♥  Health and Weight Loss Coach
♥  Behavior Modification Specialist
I'm always researching, looking for loopholes that make losing fat easy… because I believe life is hard enough and getting fit shouldn't be, ya feel me?
FREE RESOURCES TO GET THIS PARTY STARTED
BECOME A VIP AND GET HOOKED UP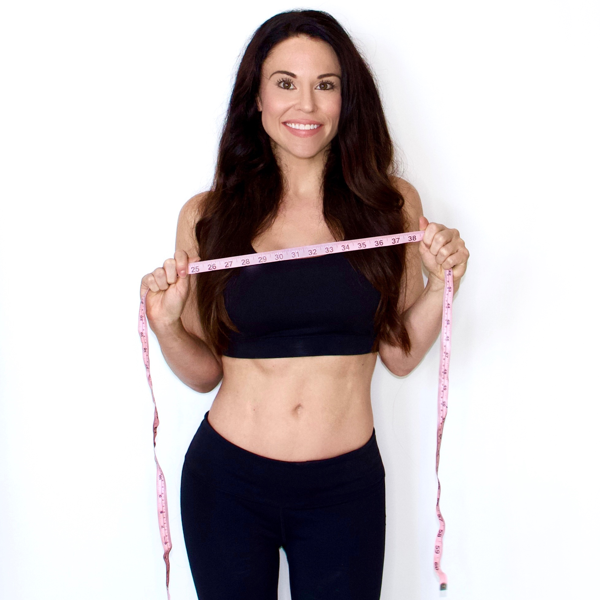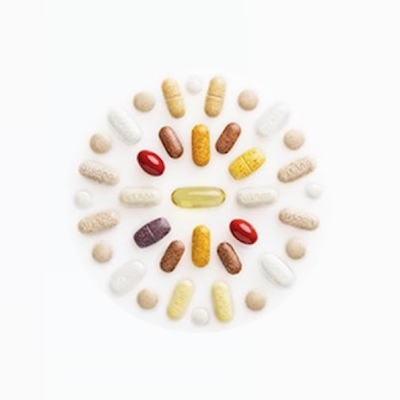 Products I Use, Recommend and Love Most
MOVE YOUR BODY
Looking for Something?
Get your Search On