THE HOT & HEALTHY HOLIDAY BUNDLE
Be that girl that loses weight & glows this holiday season. 
Lemme guess…
You totally overdid it during Thanksgiving?
You've been having a ton of carbs, booze, and sweets lately?
You've gained weight recently and feel flabbier then you'd like?
You feel bloated, tired, and unmotivated?
You need help getting back on track but don't have a lot of time to workout and make fancy meals?
You want something simple & easy that will show you everything you need to do to get fit & healthy ASAP!
If so, my Hot Through the Holidays Bundle is for you!
You can be that girl that loses weight during the holidays…
this bundle will make it happen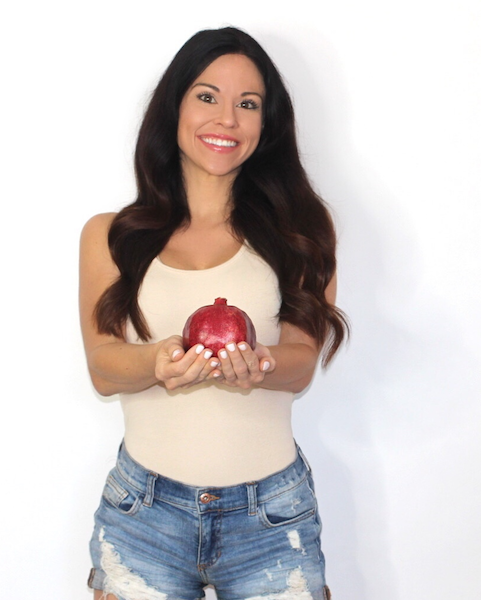 WHAT PEOPLE SAY ABOUT THE PROGRAMS IN THIS EXCLUSIVE BUNDLE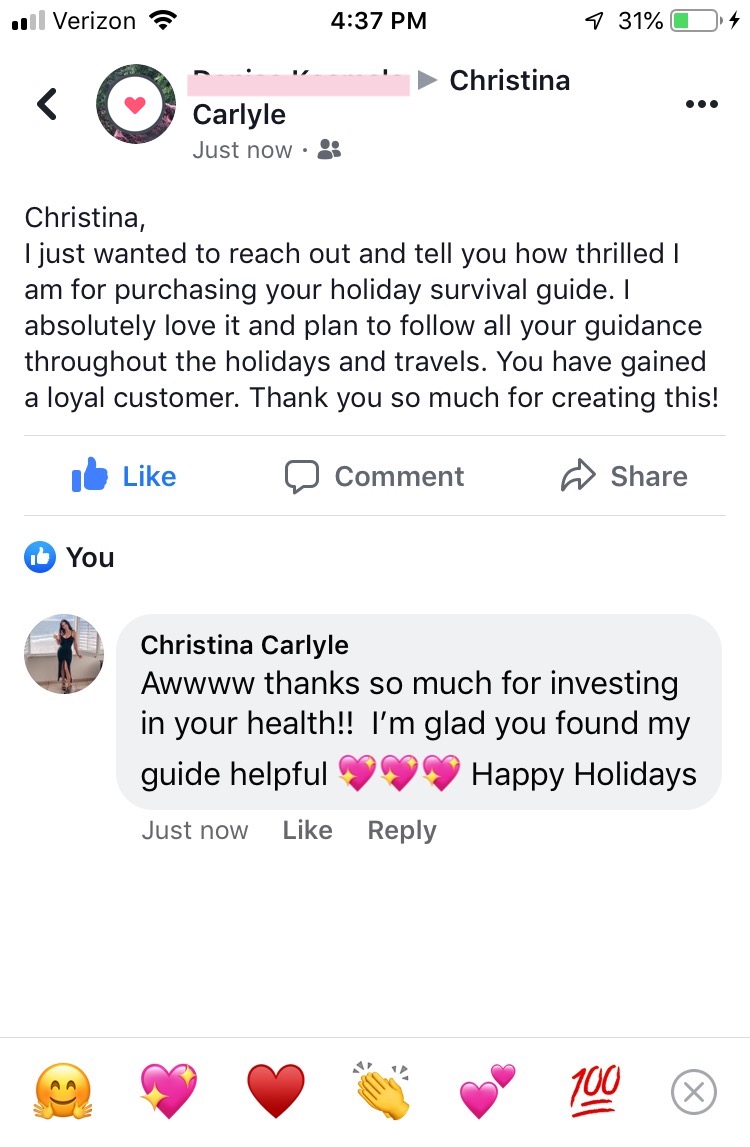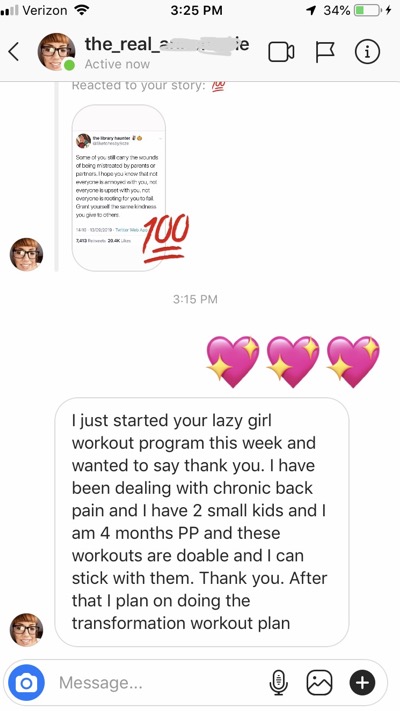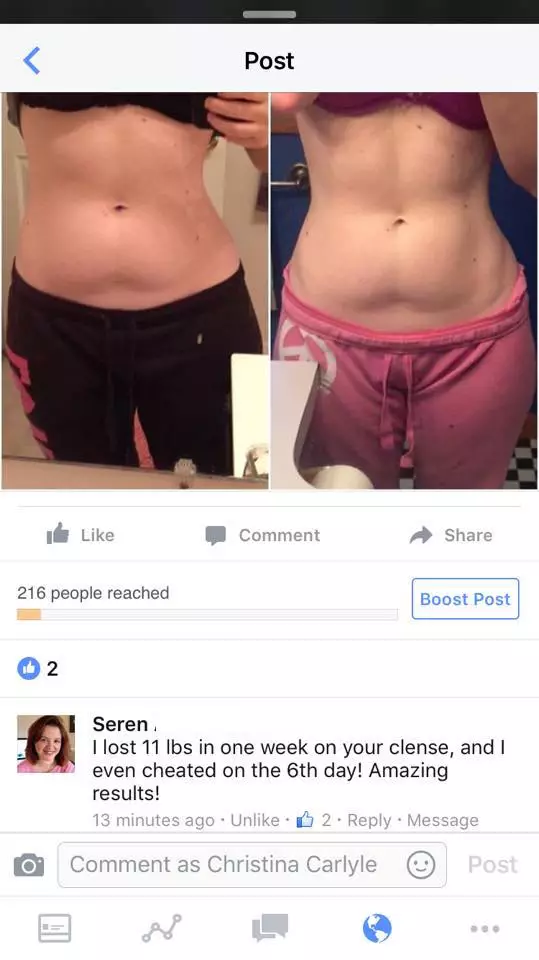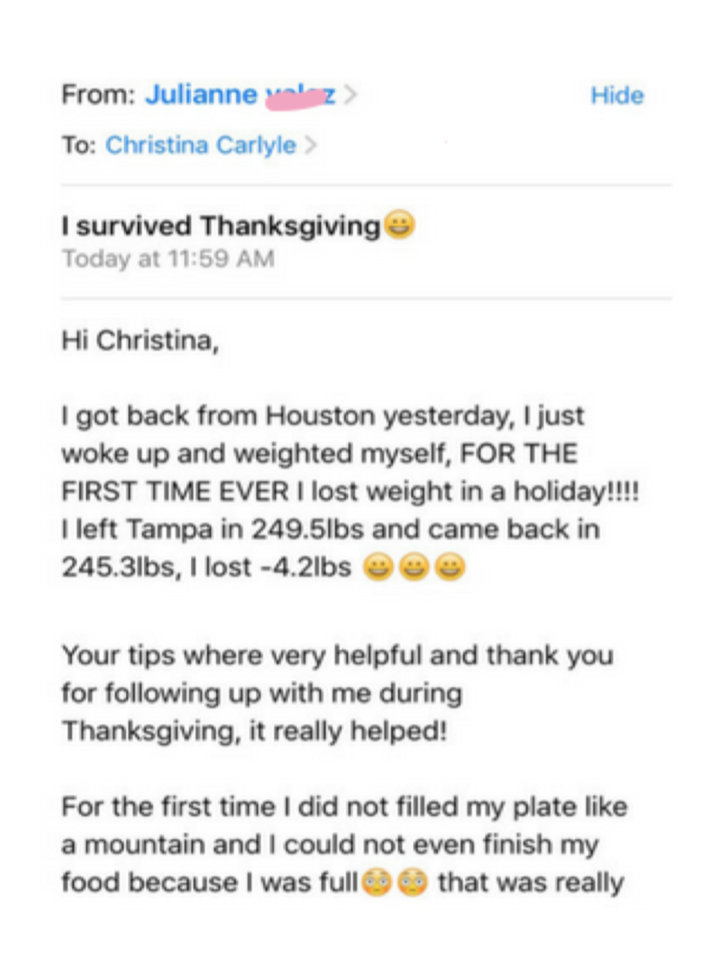 THE HOT & HEALTHY HOLIDAY BUNDLE INCLUDES 3 PROGRAMS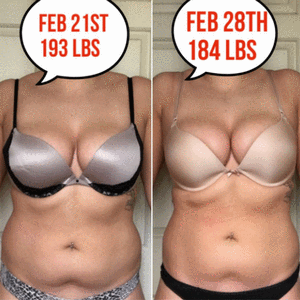 THE RESET CLEANSE
A Powerful 7 Day Whole Foods, Full Body Detox. 
You can lose up to 10 pounds in 7 days.
The perfect way to get back on track after the Holidays
Normally, $27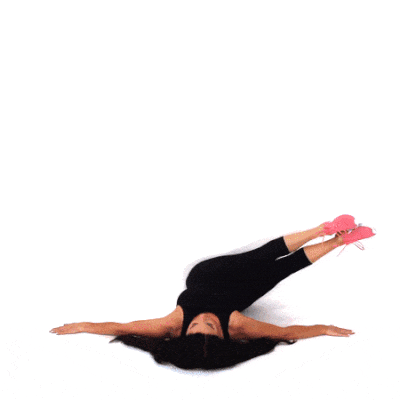 THE COMPLETE LAZY GIRL EXERCISE PROGRAM
12 weeks worth of Lazy Girl Workouts – 
Lazy Girl Exercise Masterclasses that will show you how to burn fat & tone up like a Lazy Girl!  You'l also get access to the Lazy Girl Bonus Progress Tracking guide so you can track your progress like a pro!
Normally, $47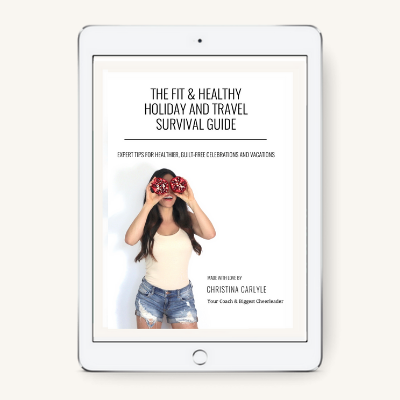 MUST-HAVE HOLIDAY & TRAVEL GUIDE
A guide of easy ways to get fit & healthy during vacations & celebrations.  This 32-Page eBook is packed with time and money saving tips that will help you burn fat effortlessly with flexible eating and exercise that works everywhere.
Normally, $15
GET THE COMPLETE HOT FOR THE HOLIDAYS BUNDLE 
for just $57 –


FOR THE 1st 50 pEOPLE UNTIL NEXT YEAR
GET THE BUNDLE, GET RESULTS.  GUARANTEED.
WHAT PEOPLE SAY ABOUT THE PROGRAMS IN THIS EXCLUSIVE BUNDLE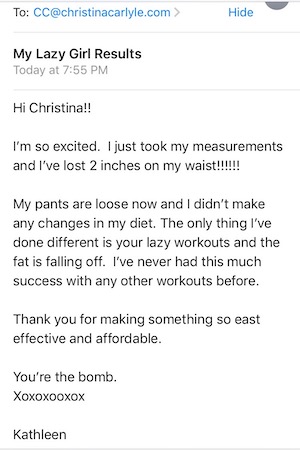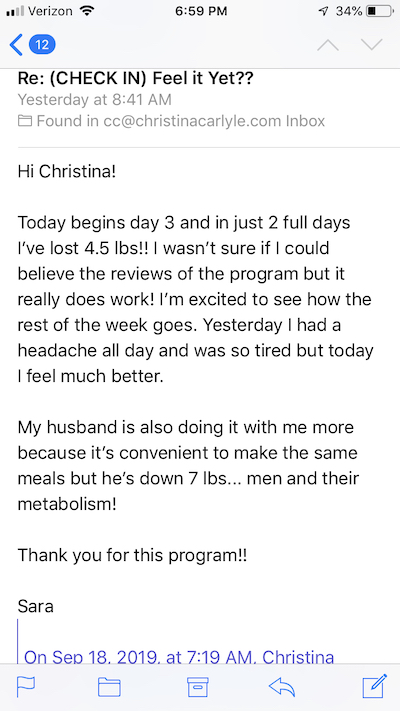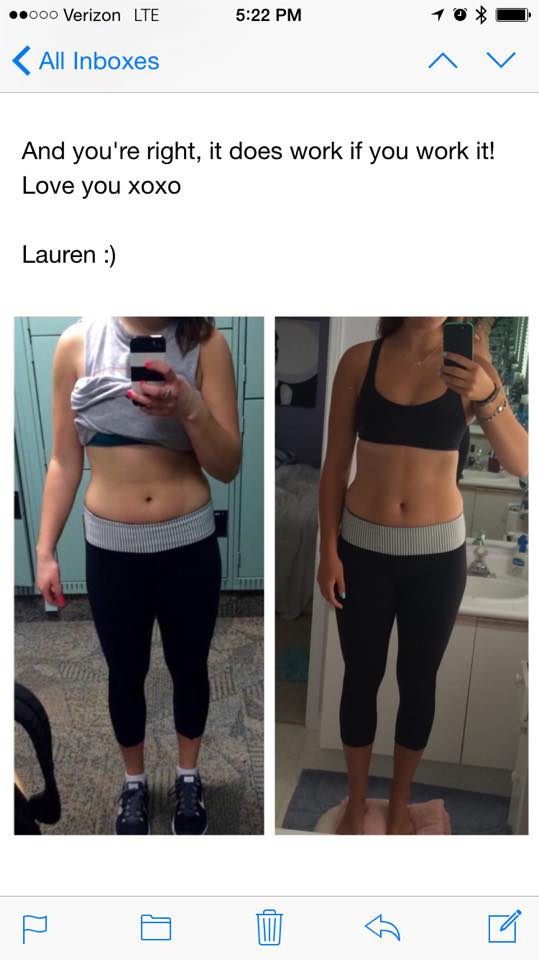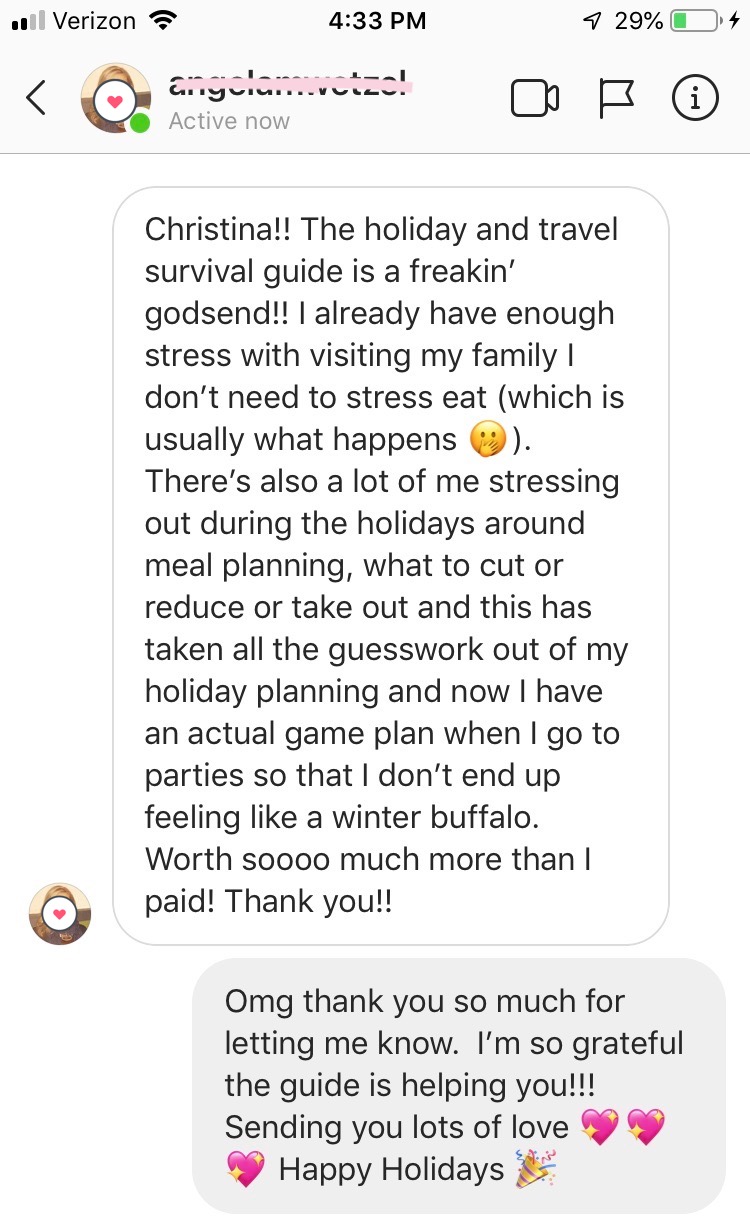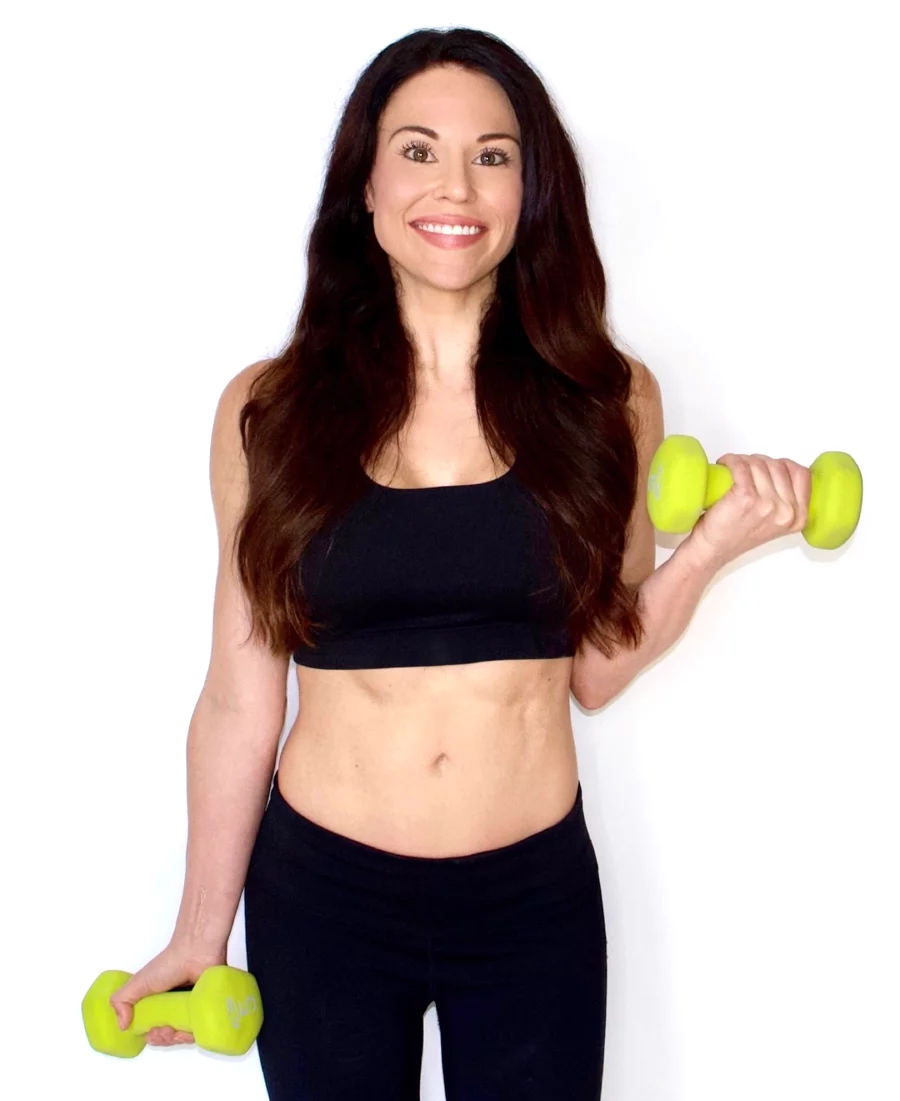 Made with Love by Christina Carlyle (that's me!)  Certified: 
♥  Holistic Nutritionist
♥  Sports Nutrition Specialist
♥  Personal Trainer
♥  Health Coach and
♥  Behavior Modification Specialist
Once upon a time I used to be 40 pounds overweight.  Now I'm a fitness and health coach with over 10+ years of professional experience.  
I know how to use delicious food & the least exercise to burn fat and boost health, energy and confidence quickly.
All of my programs give you the real deal advice and science backed weight loss and wellness strategy you need to get results you can see and feel fast.
My programs work, when you work them. Results are guaranteed or you'll get your money back.
♥   To get you results quickly with food and exercise – no BS products required
♥   To make it easy for you to lose weight, feel great, and get the results you want
♥   To use scientifically proven weight loss and wellness methods that get results ASAP
♥   To share what I've done and thousands of others have, too
♥   To provide direct email support to answer your questions & tailor my programs to suit your unique needs  
♥   To guarantee results or you'll get your money back