Last Updated on July 12, 2022
Happy happy Thursday!
This week's Thursday 3 has a booty-boosting squat challenge, a super easy recipe, and a book worth binging.
​
1) Squatting
Without bulking my legs with this 30 Day Squat Challenge. I found that I didn't like training my legs (at all!) since tearing my meniscus squatting at a grocery store trying to get something off the bottom shelf.
My inner dialog about squatting has been to avoid all unnecessary squatting at all costs. But living in fear isn't something I want to partake in any more. I feel like I maxxed out my anxiety during Covid. I'm over feeling like I can't do something because I'm worried something bad's going to happen.
Worrying about what could go wrong shuts off opportunities for growth and things that can go right. And taking action is the only way to get over it.
So I've started my own Squat Challenge. I finished my own Ab Challenge recently and I needed a new goal & this felt right.
If you want to boost your booty without bulking your legs – my Squat Challenge is for you. It's my most popular free challenge I've ever created for a reason. See why here.​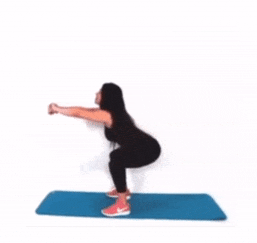 2) Baking

​Egg muffins. I've been on an 'easy recipe' kick lately. I go through spurts of motivation to cook followed by periods of wishing healthy food would just magically appear because I don't feel like doing any of it… the prepping, the cooking, the cleaning.
Egg muffins are the perfect recipe for when I feel that way.
They're SO yummy even though they're low cal, low carb, but high in protein & fiber.
They stop cravings & keep you feeling full for hours… and it's a set it and forget it, minimal time, minimal clean up kind of recipe.
​
​I suggest these to my super busy – too tired to cook clients – and everyone loves them… even the kiddos. Learn how to make them on the blog here.
3) Recommending
​This book. I find a lot of my clients and myself have patterns of self-sabotaging behaviors and limiting beliefs – and this book explains why it happens.
Reading it gave me a lot of ah-hah moments and made me feel understood and seen. It created some eye opening perspective shifts in myself and everyone else I know that's read it.
If you struggle with sabotage and not-so-healthy habits that hold you back…
or if you're your own worst critic…
or if you want a better understanding about your behaviors…
​I highly recommend this. (This is not sponsored)
​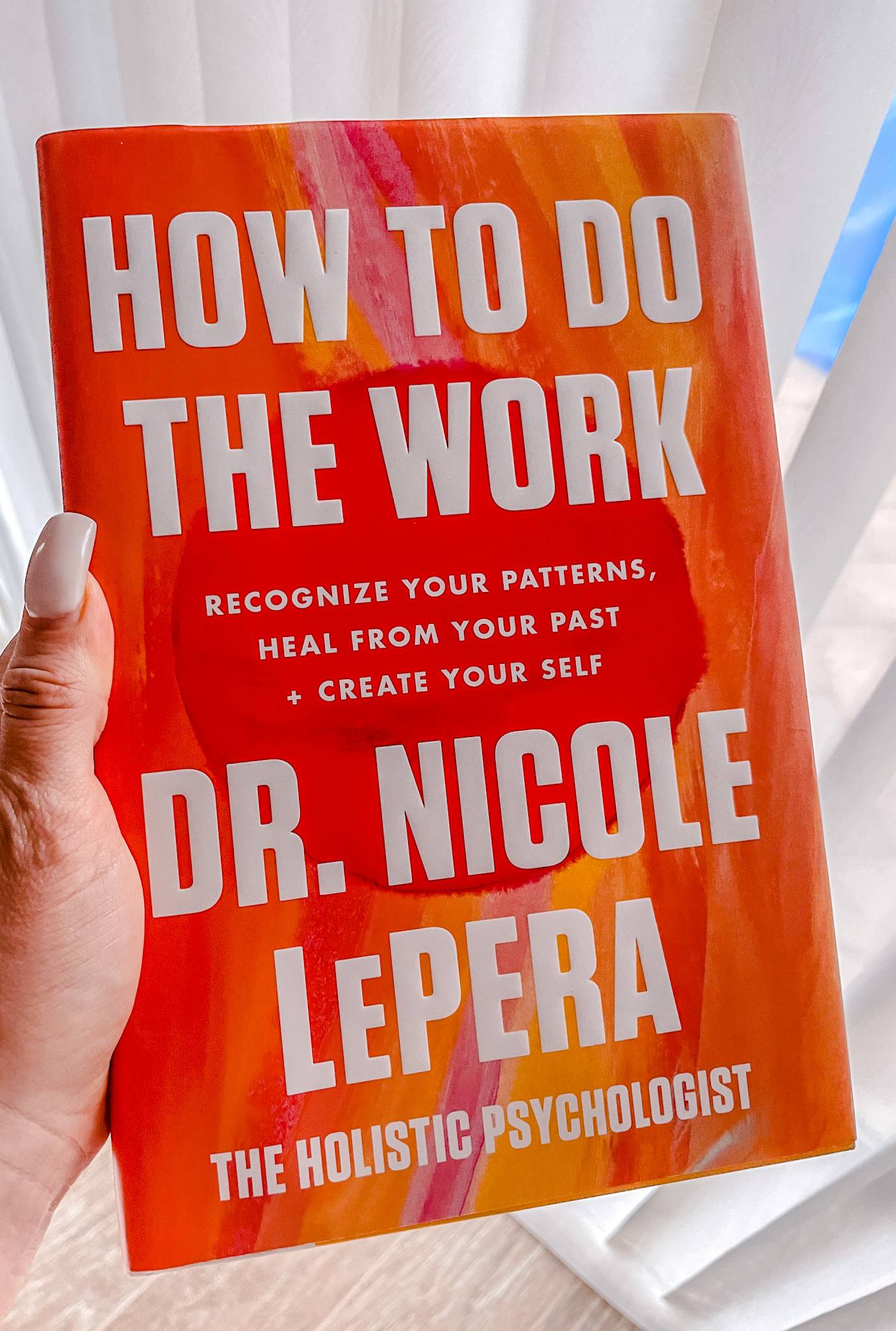 ​Forever rooting for you!
Your Coach & Biggest Cheerleader,

P.S. Did you miss last week's email?
See the Thursday 3 archives here.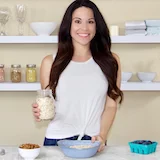 Christina is a certified Holistic Nutritionist, Personal Trainer, and Fitness & Health Coach. After healing multiple health issues, getting off 7 meds, & losing 40 pounds – and keeping it off for 10+ years, Christina teaches others how to get Happy, Healthy, & Fit quickly without any bullshit.  She'll show you how to slim down, tone up, and feel fantastic naturally with the most delicious food and least intense workouts possible.