Last Updated on August 25, 2022
This week's Thursday 3 has a fun butt & gut workout, 5 delicious salad dressing recipes, and a book that'll show you how to stop self sabotage.
​
1) Hitting
My core and glutes with this butt and gut workout.
It's quick and was designed to flatten the abs and boost and lift the buns without a million squats and crunches.
Just about every single new client I've been working with lately wants to target their core and build their booties…
So I made this workout for busy women that want to sculpt brag-worthy curves from the side.
That's exactly what this butt and gut workout can do for you… without a million squats and crunches.
​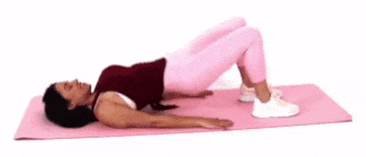 2) Mixing
My own salad dressings.
A lot of people order/opt for salads when trying to lose weight and improve their health and waistline.
You'd think a big bowl of veggies would be a healthy option however, a lot of people are unknowingly sabotaging their weight loss and wellness goals because of the salad dressings they use. I used to be one of them!
Store-bought salad dressings contain fats, salts, sugars, commercialized dairy, fake flavors, and artificial colors that rack up calories quickly and can cause a wide range of health problems.
Even 'healthy' organic and vegan dressings tend to be heavily processed. Just because something is promoted as 'healthy' or 'plant-based' doesn't mean it's good for you or weight loss.
Find out why & get 5 easy, Delicious Salad Dressing recipes that are so good you'll never want go back to store bought dressing.
​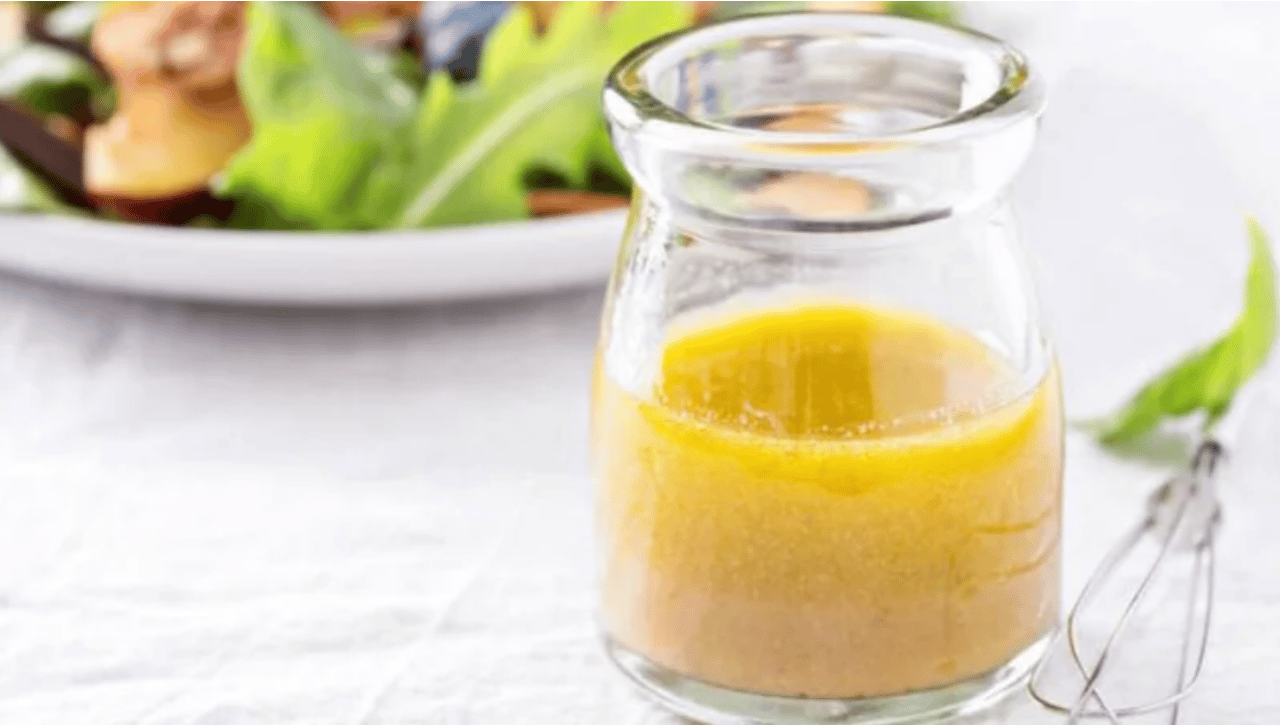 3) Encouraging
You to read this book. I feel like the 5 Second Rule should be mandatory in school…
In it, Mel Robbins shares her personal comeback story and how she used her simple rule to completely change her life for the better.
​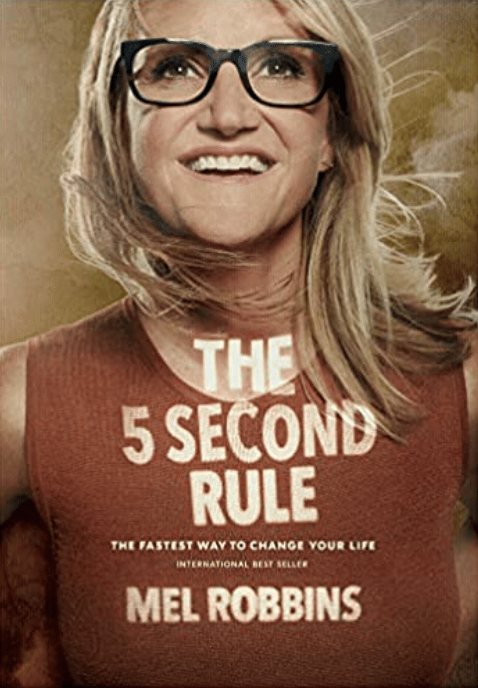 It explains the science behind why you feel the need to procrastinate and how to overcome your bad habits and excuses. If you struggle with either, grab a copy here.​
That's all for now. I'm working on a special surprise I'll be sharing soon – so stay tuned for that.
Have a wonderful weekend.
Forever rooting for you!
​
Your Coach & Biggest Cheerleader,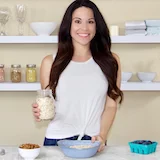 Christina is a certified Holistic Nutritionist, Personal Trainer, and Fitness & Health Coach. After healing multiple health issues, getting off 7 meds, & losing 40 pounds – and keeping it off for 10+ years, Christina teaches others how to get Happy, Healthy, & Fit quickly without any bullshit.  She'll show you how to slim down, tone up, and feel fantastic naturally with the most delicious food and least intense workouts possible.