Last Updated on June 1, 2022
It's time for this week's Thursday 3. Let's do this!
​
1) Planking
I've been focusing on training my abs more consistently. My latest favorite way to do that is to start my own Plank Challenge.
My back's been bothering me lately (I have herniated discs from a car accident) and a strong core helps reduce back pain.
But my particular injury makes it difficult to do traditional core exercises like crunches. I've also been wanting to new goal to focus on and my challenge has been the perfect fit.
If you want flat, toned abs in 30 days – my Plank Challenge is for you.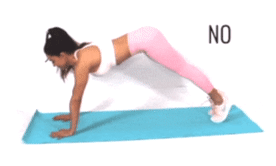 2) Blending
​This healthy mayo. I learned a long time ago that mayonnaise is actually good for you – when it's made from the right ingredients.
Mayo you find in the store is made with rancid vegetable oils with a half-life of 600 days. That means it takes 600 days for the remnants of the veggie oils to leave the body. When these oils oxidize they cause brown spots on skin… assuming you're deficient in Vitamin E.
I'm a big mayo lover because when made with healthy ingredients – because healthy fats help you absorb nutrients better.
Plus, homemade mayo is SO easy to make and tastes great. Try my healthy mayonnaise recipe and you'll agree.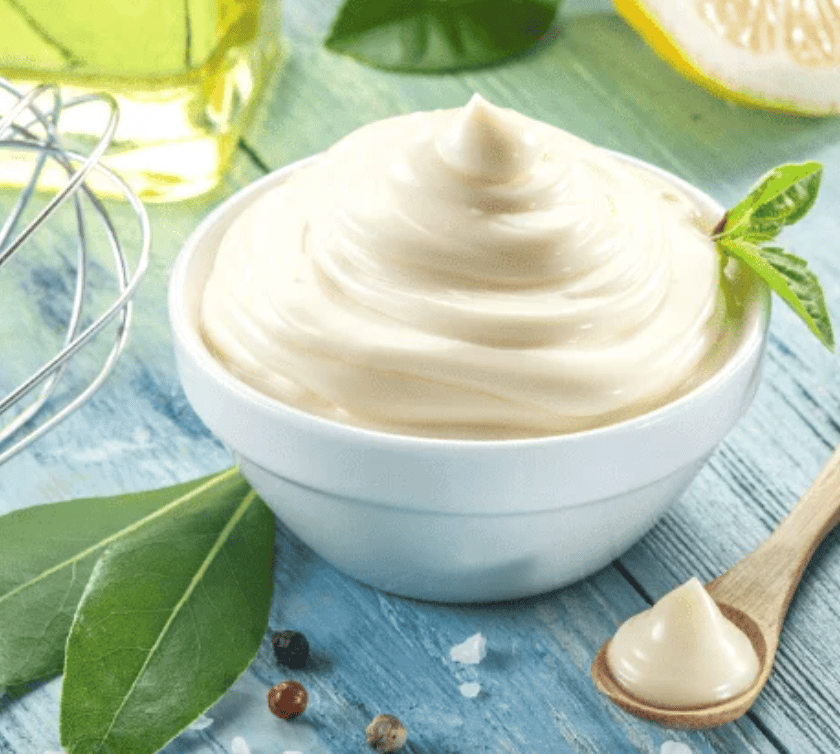 ​
3) Adjusting
​My Bed. Confession… I sleep with horrible posture. (On my side/face all contorted like I'm being possessed.)
My massage therapist & chiropractor always told me it was contributing to my back pain…
I also knew it was causing wrinkles under my eyes because I used to wake up with my face mashed into a pillow with my cheek smooshed up into my eye.
I tried training myself to sleep on my back but I just couldn't stay on my back. I'd always wake up in the same awful position that was causing me problems.
So I got this bed frame and converted my bed into an adjustable.
I've had my adjustable bed since 2019 and it's the best investment I've made for my back and to prevent aging.
Technically, it's not an entire bed. It's just the adjustable frame that fits in my bed frame. I just had to put my mattress on top of the adjustable base.
When my back gets cranky I use it. When I elevate my legs my back pain disappears. I also use it because it forces you to sleep with better posture. I no longer wake up with eye wrinkles on the left side of my face.
It's also great when I want to watch movies in bed during a rainy blah day. 🙂
If you have poor sleeping posture & back pain, too – I highly recommend this adjustable frame.​
​
I hope you have a great Friday and weekend.
​
Your Coach & Biggest Cheerleader,


Missed last week's Thursday 3?
See the Thursday 3 archives here. 
Make sure you sign up for your free gift & my newsletter (below) so you're the first to get the next Thursday 3.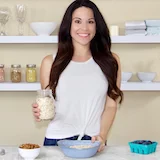 Christina is a certified Holistic Nutritionist, Personal Trainer, and Fitness & Health Coach. After healing multiple health issues, getting off 7 meds, & losing 40 pounds – and keeping it off for 10+ years, Christina teaches others how to get Happy, Healthy, & Fit quickly without any bullshit.  She'll show you how to slim down, tone up, and feel fantastic naturally with the most delicious food and least intense workouts possible.