Last Updated on May 16, 2022
WOO! It's time for this week's Thursday 3.
​
1) Shredding
My arms with these arm exercises with dumbbells. I've been on a walking kick lately to enjoy the Florida weather before it becomes too unbearably hot. Since I've been outdoors I haven't been able to make it to the gym. So I've been doing this easy arm workout with dumbbells at home. If your arms make you self-conscious and you want to slim them tone and tone up this arm routine is a must!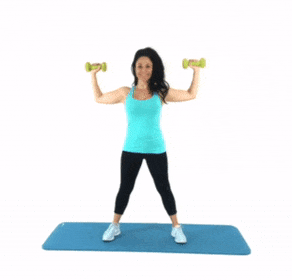 2) Sprouting​
Broccoli Sprouts nonstop! I'm SO excited about this step by step tutorial to sprout broccoli. It's arguably the most important post I've ever shared.  Broccoli sprouts are the #1 way to trigger beneficial genes, prevent cancer, and are ridiculously easy to grow. Good genes = Easy & better results! I first learned about how to manipulate genes to supercharge results a decade ago. 
This is why my metabolic meal plans work so well… they're tailored to suit your unique genetic needs to ensure the right nutritional compounds. When followed they force the body to work optimally, heal, & supercharge the metabolism in the process in a super easy way! 
If you have a family history of cancer run – don't walk – to this tutorial!​You can have a fresh batch of sprouts ready to go in less than a week. I teach you all about broccoli sprout, the ridiculously easy way to sprout, and how to enjoy them for max benefits here.​​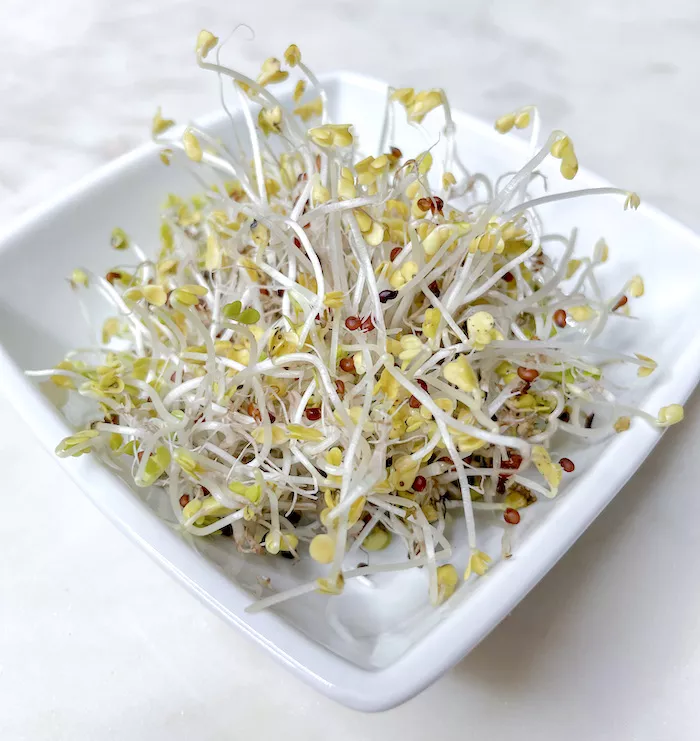 3) Reminding
You that you cannot out train your diet!  I've been getting a TON of emails from ladies reporting that they haven't been as consistent with their workouts because of 'life stuff' (work, kids, illness, etc.) also from women that have been training hard but aren't seeing results.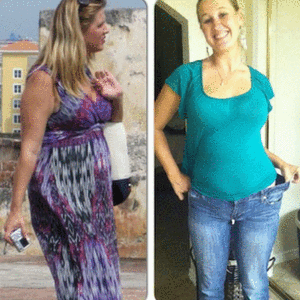 Results from my Metabolic Meal Plans
Bottom line… if you're unable to exercise you'll still be able to lose weight if you're following a balanced meal plan that's right for your body's metabolic needs & your goal.​If you're exercising and not seeing results (or if you're getting bigger/bulky & not small!) that means your nutrition isn't balanced & isn't right for your goal.​
This free training explains more about your metabolic needs & the right meal plan for you – that guarantees results.
​Forever rooting for you!​
Your Coach & Biggest Cheerleader,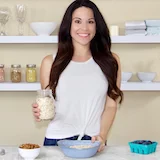 Christina is a certified Holistic Nutritionist, Personal Trainer, and Fitness & Health Coach. After healing multiple health issues, getting off 7 meds, & losing 40 pounds – and keeping it off for 10+ years, Christina teaches others how to get Happy, Healthy, & Fit quickly without any bullshit.  She'll show you how to slim down, tone up, and feel fantastic naturally with the most delicious food and least intense workouts possible.