Last Updated on July 12, 2022
I hope you had a happy, healthy 4th of July. Let's get right into this week's Thursday 3.
​
1) Targeting
My bra strap back fat area with these exercises. At the 4th of July party I was at this past weekend so many ladies were complaining about bra strap/bikini strap back fat bulges.
This used to be a huge area of insecurity for me too – which is why I put together this workout made with the best exercises that target & smooth out the upper mid back where bra strap bulges happen.
Even if you aren't concerned about bulges in this area, this workout targets the middle upper back which is often neglected.
I haven't hit this area in a while and it was a nice change of pace that kept me on my toes. So give it a try when you have a chance.
It's one of the most popular workouts on my blog for a reason…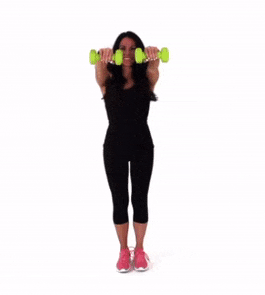 2) Scarfing
This banana nice cream. It's refreshing, sweet, ridiculously easy to make, and only needs 2 ingredients.
I had a few bites of an old school lemon Italian ice the other day at a friend's house. I used to LOVE Italian ice when I was a kid and when I saw a package of them in my friend's fridge I was like YOLO and wanted one.
But I could only handle a few spoonfuls before I threw it out. I was totally turned off by how fake and chemically it tasted.
I made Nice Cream for my friend and her kids the next day and we all liked it so much better. There are tons of ways to customize the flavors, too – and I find that kids love being able to make their own custom flavors.
If you have a sweet tooth – or want a healthy alternative to processed, sugary treats – make this and you'll be hooked.
​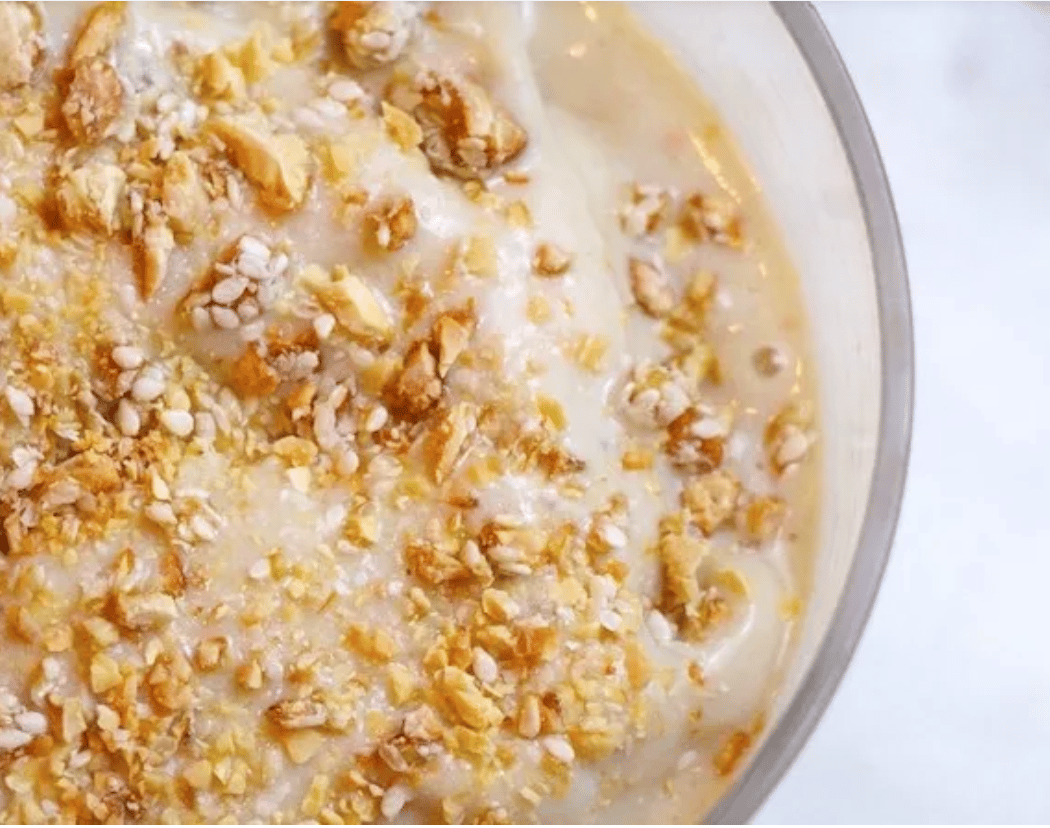 3) Boosting
My motivation with these facts about exercise. I'm kind of like a reverse bear… I slim down in the winter and get fluffy hibernating in the summer.
In Florida the heat and bugs are unrelenting (I hate being hot & hate mosquitoes even more) so I don't walk as much as I do in the winter. In the winter I walk a minimum of an hour a day in addition to my normal training routine.
The heat, shift in activity (and my body) always affects my motivation. I'd much rather workout outside than in a gym. So I've been using these facts to motivate myself. They always do the trick.
If you're in a funk and haven't been motivated to workout lately too – read this. I guarantee it'll give you a motivational kick in the pants that'll make you want to workout.
After you've had a chance to check it out, leave me a comment and let me know which fact motivated you most.
​
Forever rooting for you.
​
Your Coach & Biggest Cheerleader,
Christina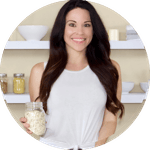 P.S. If you're really struggling with motivation to workout or other pesky issues that make it harder to stay motivated like cravings, stubborn fat, and fatigue – This program stops issues like that virtually instantly & will get you feeling great and losing weight ASAP.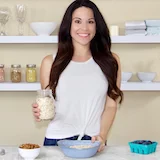 Christina is a certified Holistic Nutritionist, Personal Trainer, and Fitness & Health Coach. After healing multiple health issues, getting off 7 meds, & losing 40 pounds – and keeping it off for 10+ years, Christina teaches others how to get Happy, Healthy, & Fit quickly without any bullshit.  She'll show you how to slim down, tone up, and feel fantastic naturally with the most delicious food and least intense workouts possible.