Last Updated on July 12, 2022
Let's get down to business with this week's Thursday 3.
​
1) Toning
My triceps with this home workout made with the best tricep exercises. If going sleeveless is making you feel insecure instead of confident…
or if you're looking for a great workout to tone your arms, you're going to love this routine.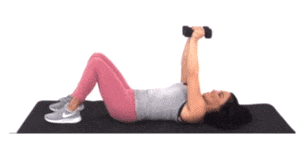 2) Indulging
With these fruit popsicles. They are:
Low in calories
Dairy-Free & Gluten-Free
High in Fiber
High in vitamins & antioxidants
Contain zero processed sugars
Are Non-toxic (no artificial flavors or colors)
Easy to make
Delicious and refreshing
​
They're the perfect treat to indulge and beat the heat.
Check out the recipe and all of the different kinds of creamy fruit popsicles you can make here.
​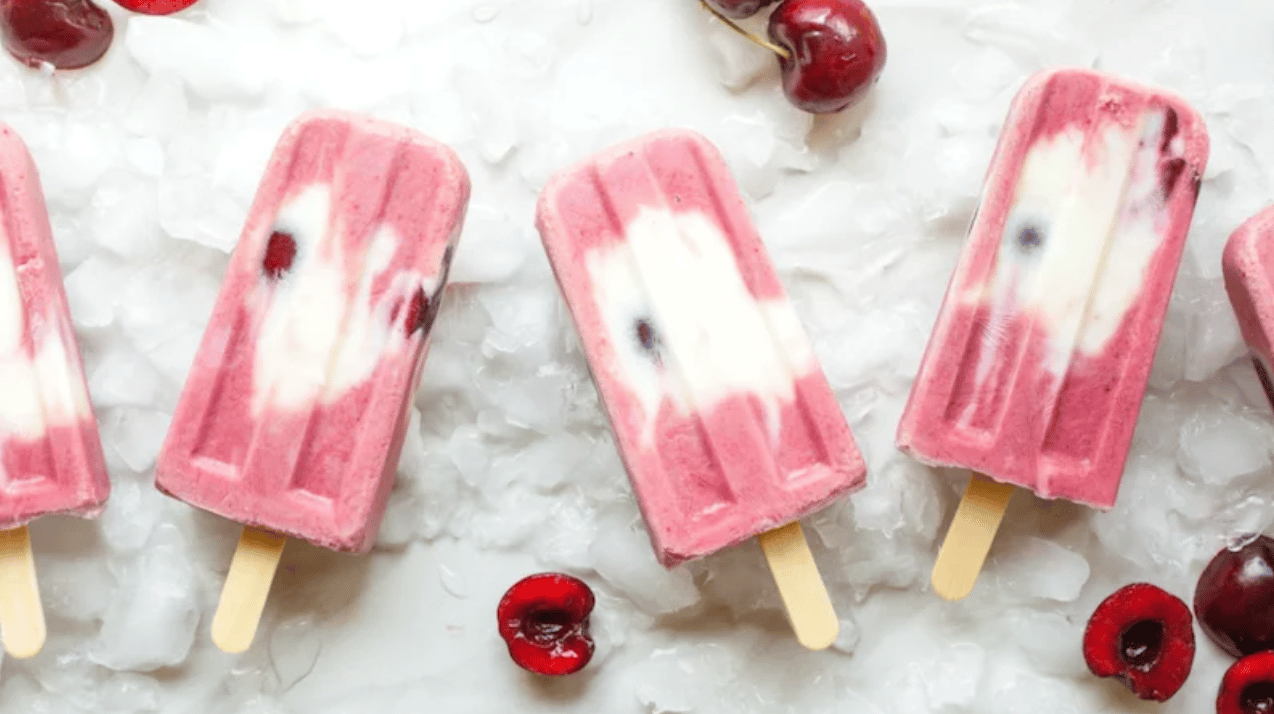 3) Mind Blown
After watching Not So Pretty. I know SO MUCH about nutrition, food, and how to source food & manipulate nutrients to get results.
And in my world, I'm exposed to information about how other consumables, like supplements, meds, and topicals can affect health, mood, & weight, too.
For example, last week I shared a workout to make you sweat & how sweating is the best way to detox heavy metals.
Metals affect mood, energy, & can adversely impact the liver's ability to burn fat… and metals are in a lot of supplements and cosmetics products.
But after a colleague suggested I watch Not So Pretty I was jaw-on-the-floor shocked. I had no idea how bad it really was.
Check out the trailer on youtube here. This series can be watched on HBO Max. This is not sponsored. Nor will I make any commissions or benefit in any way recommending this.
I feel compelled to share because I know so many of my clients are concerned about their appearance and use cosmetics – but have no idea how unregulated this industry is and dangerous these products can be.
​
If you do decide to watch, brace yourself for OMG moments and awareness that'll make you change the way you look at cosmetics.
​
Your Coach & Biggest Cheerleader,
Christina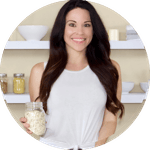 P.S. Did you miss last week's email?
See the Thursday 3 archives here.
​
P.P.S. If you're looking for an easy, effective workout program that get results quickly –
or if you're serious about getting toned and feeling confident this Summer – my Lazy Girl Program will get you burning fat and feeling fantastic about the way you look ASAP.
​This program is great to do at home especially if your kids are done with school and you're unable to make it to the gym.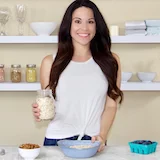 Christina is a certified Holistic Nutritionist, Personal Trainer, and Fitness & Health Coach. After healing multiple health issues, getting off 7 meds, & losing 40 pounds – and keeping it off for 10+ years, Christina teaches others how to get Happy, Healthy, & Fit quickly without any bullshit.  She'll show you how to slim down, tone up, and feel fantastic naturally with the most delicious food and least intense workouts possible.