A COLLECTION OF TARGETED TROUBLE ZONE WORKOUTS
Due to popular demand, I created a vault of my grid workouts that target trouble areas that women struggle with most.
The targeted workouts tighten, tone, and sculpt curves in all the right places.
The best part?  The routines are do-able, fun, and made for busy women that want to tone up and feel fab without any BS.
I made it really easy for you to get results.
STEP 1
Login to the Workout Vault
STEP 2
Pick the  Body Part you Want to Target
STEP 3
Choose the Workout you Want to Work
STEP 4
Look & Feel like a Million Bucks
You'll get Done-for-you Workout Schedules, too
You'll also get 4 – week workout schedules, pre-loaded with routines from the vault.
This way you can target and train your body like a pro – without any guesswork.
Simply follow the schedule and get results.
You'll get a fresh, new schedule – made with new grid workouts – every 4 weeks.
You'll never get bored or have to worry about what to do next.
TARGETED TROUBLE AREA VAULT WORKOUTS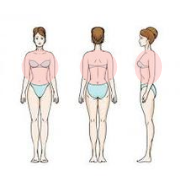 Upper body
You'll get workouts that target and train everything from the waist up (chest, back, shoulders)
Arms
Go sleeveless with confidence with workouts that target and tone the biceps, triceps, & full arm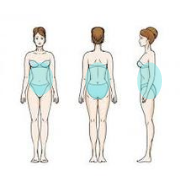 Abs
Workouts that tone the abs, sculpt a tiny waist, flatten lower belly pooch, and build core strength
Butt
Workouts that lift, tone, and build a perky butt without adding any bulk to the legs & thighs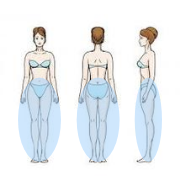 Lower body
Tons of workouts that focus on everything from the waist down (legs, hams, quads, butt, and thighs)
Thigh
Workouts that exclusively tone and slim down the inner and outer thighs and sculpt the hips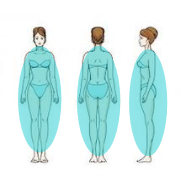 Full body
The full body workouts train all the major muscle groups for maximum fat burn & metabolic boost
Bodyweight ONLY
No equipment? No problem!  The vault includes targeted routines that only use bodyweight

Access to the Workout Vault
The Workout Vault comes pre-loaded with 24 grid workouts that target all the major muscle groups.
You'll also get 4 brand new grid workouts added to the Vault every 4 weeks.

 Access to the Vault Workout Schedules
All of the workout schedules are 4 weeks long and include 15 Vault Workouts.
Every 4 weeks you'll get a fresh new 4-week schedule made with different workouts from the vault.
The schedules will help you avoid plateaus and get continuous results.
$9 / 4 weeks, Cancel anytime
$75, One-Time Payment – Forever Access
Please note, the new workouts & schedule  drips every 4 weeks with the annual option
WHAT MAKES THE WORKOUT VAULT SO GREAT

  The workouts ensure maximum results with minimal effort

  All workouts are quick – 30 minutes (or less) – and made for busy women

  All workouts burn fat, boost, metabolism and trigger the release of feel good hormones so you'll feel fantastic as you get fit

  The workouts work at home & the gym.  You'll only need basic equipment – Dumbbells, stability ball, and bodyweight

  This program works for all skill levels, is affordable, and fun

  The workouts & schedules are available online and on-demand just like an app

  You get Instant Access so you can start working out right away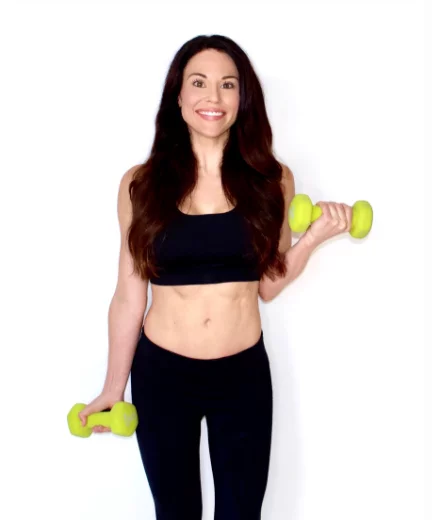 SIGN UP FOR THE VAULT NOW WHILE YOU STILL CAN
$9 / 4 weeks, Cancel anytime
$75, One-Time Payment – Forever Access
Please note, the content drips out every 4 weeks with the annual option
Individual results vary from person to person. This is a digital program. You'll get instant access via email with your login credentials immediately after purchase so you can get started right away.  Nothing will be mailed to you.  Because of the digital nature of this program, all sales are final.