Need to get in touch?
♥  If you have a question about a blog post, please comment on the post and I'll reply there.
♥  Interested in guest blogging or sponsored posts?  See the FAQ's below.
♥  Note:  I can't give nutrition / exercise advice via in-contract client or actively working one of my programs.  I also do not give medical advice.
♥  Important:  If you have a question about a program that you already have, reply to my checkin emails instead of filling out this form.
Otherwise, get in touch by filling out the contact form below (under FAQ's).
Answers to Common Questions
ARE YOU ACCEPTING GUEST or POSTS POSTS?
Thank you for your interest. 🙂 
However, at this time I do not accept the following:
Guest post contributions
Sponsored posts
Backlink placements
I kindly ask that you honor this request.
CAN I SHARE YOUR POSTS/WORK ON MY BLOG?
Sure but you there are MUST-do steps to avoid legal action.
If you just want to reference my post, feel free to link me as a source.  Do not copy and paste my posts, images, or HTML code.
If you use my images:
1) Link to my image(s) to my original content with a do follow link to my original post.
2) Also add text link underneath crediting me: Christina Carlyle linked back to my original content.
I have a zero tolerance policy for using my words, images, and code without credit.  That's theft, NOT flattery.
WILL YOU PROMOTE A product on a BLOG post, Youtube VIDEO, or SOCIAL MEDIA?
That depends. Please submit your proposal, more info about the company, products, and ingredient lists for consideration. For consumable products, if they're not bioavailable, non-toxic and 3rd party verified for safety, purity, & potency – the answer is NO.
Do you have an affiliate program?
Yes I do!  You can learn more and sign up at the link  below. 
IMPORTANT:  If you have a question about a program you already have – do not fill out this form – instead reply to my check-in emails
Our business hours are Monday – Friday 9 am – 5 pm EST (Excluding national holidays)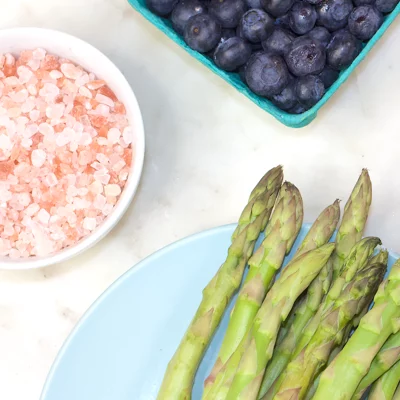 NEW? START HERE
Resources and easy steps to get started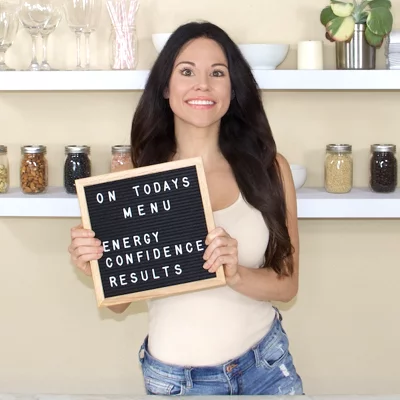 PROGRAMS THAT WORK
Powerful programs that get results quickly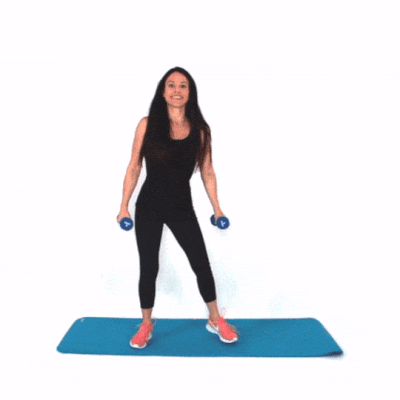 WORKOUTS FOR WOMEN
Quick fat burning workouts that feel great