DOES YOUR METABOLISM NEED A MAKEOVER?
Getting fit and feeling awesome starts with a healthy metabolism. If you're struggling to lose weight and don't feel fabulous, this is for you!
You'll discover what's going on and how you can makeover your metabolism to start losing weight and feeling great fast.
This free training is currently closed and will be available again soon. In the meantime, become a VIP and get your free gifts, now.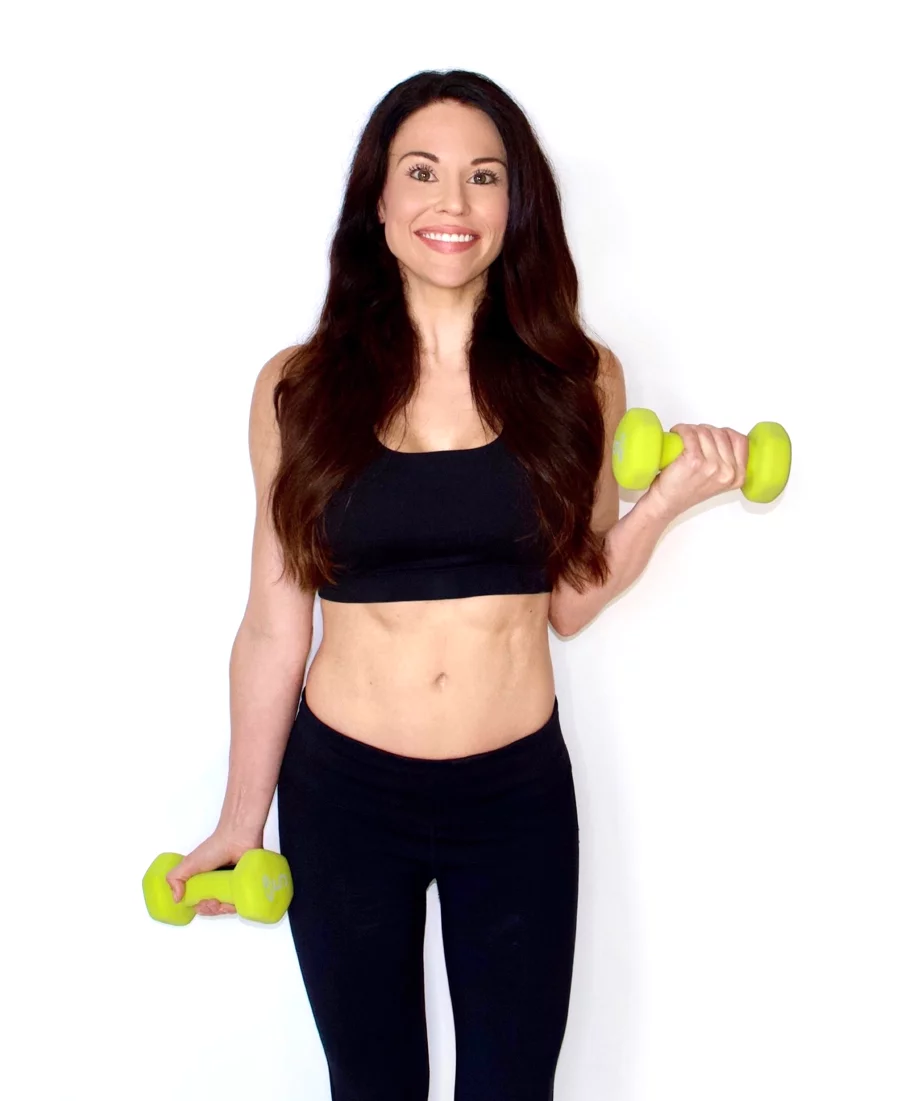 GET ON THE WAIT LIST & GET HOOKED UP
As a VIP, you'll get access to the VIP section, an exclusive resource library stocked with workouts, recipe books, and so much more!
VIPS are the first to know when this training is available. Add your name to the VIP List to get started. It's FREE.