GETTING FIT & HEALTHY CAN BE HARD. 

I MAKE IT EASY.
Do you struggle to lose weight & feel great in your own skin?
Do you want to know how to eat delicious meals that force the body to burn fat & feel fantastic?
Want quick, targeted workouts that'll transform your figure – without killing yourself in the gym?
Do you want real deal – fitness and wellness advice that really works, really quickly?
Ok good!  Because helping women get slim, toned, and feel fantastic – with yummy foods and easy workouts is my specialty.  Stick with me & I'll show you how.
Sign up as a VIP to get started for free.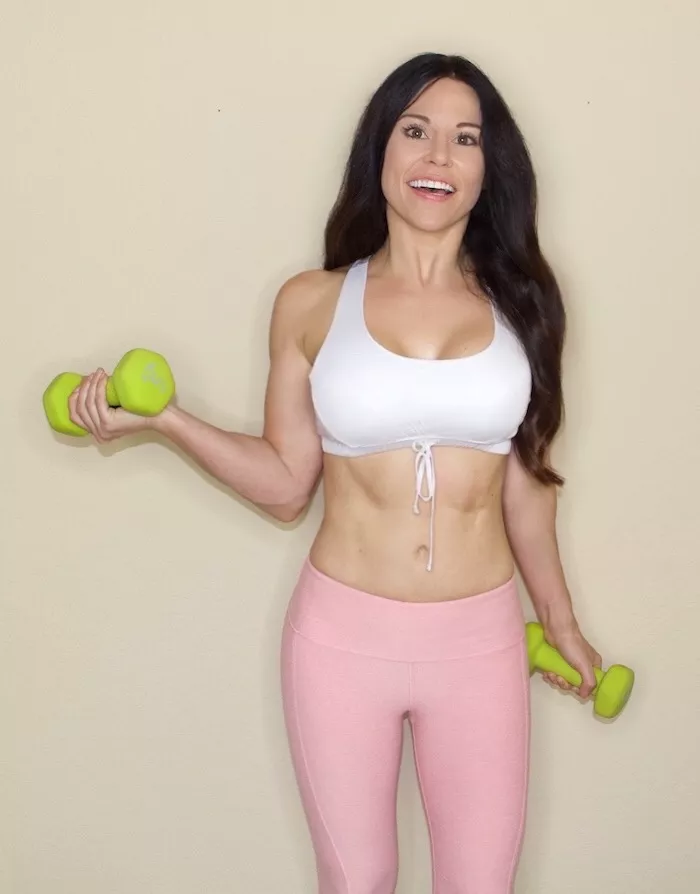 Metabolic magician, nutrition nerd, exercise expert, & master motivator.  AKA Certified:
♥  Holistic Nutritionist
♥  Personal Trainer
♥  Fitness & Health Coach
♥  Behavior Modification Specialist
I'm the kind of gal that gains 5 pounds just looking at bread and wasn't born loving veggies.  If I only worked out when I felt like it, I never would… because laughing is my favorite way to burn calories, ya feel me?   
Once upon a time I was 40 pounds overweight and struggled with my weight, health, and mood like crazy. 
I always wanted to learn how to eat great & exercise easily so I could to look and feel my best.  And I did.  I've kept the weight off for 10+ years and have been teaching women how they can, too ever since.
But hey, since you're here, I'll show you how to transform the way you look & feel with powerful science-backed strategy… that really works, really fast.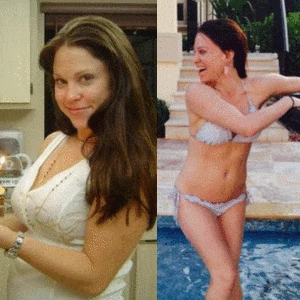 Me Then                 Me Now



LET'S GET THIS PARTY STARTED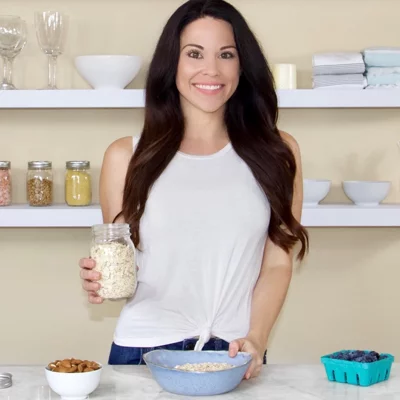 NEW? START HERE
Tons of free resources for you to start getting fit and healthy & connect with me more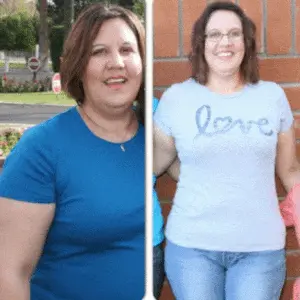 METABOLIC TYPE QUIZ
When you eat for your type you can get results faster than you can on a cookie cutter diet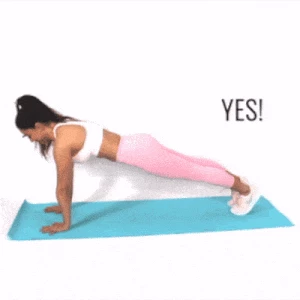 WORK IT OUT
Tone up & burn fat with workouts that target trouble areas women struggle with most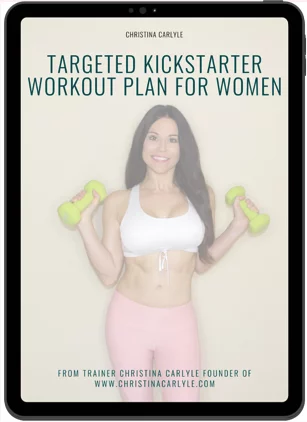 DOWNLOAD MY KICKSTARTER TARGETED WORKOUT PLAN & SCHEDULE AND START BURNING FAT & GETTING FIT
a $20 Value – Yours free – for a limited time
Sign up for instant access to my VIP only kickstarter workout plan – complete with workouts, a weekly schedule, & stretch guide.  This week-long workout plan is designed to start toning your entire body while boosting mood & metabolism.  You'll also get weekly tips, inspiration, and exclusive extras you can't get anywhere else.
By signing up you agree to the privacy policy & know your info is safe. You'll also be added to my VIP Email list & get even more good stuff; unsubscribe at any time if it's not for you.
POWERFUL SCIENCE-BACKED PROGRAMS FOR UNAPOLOGETIC, JAW DROPPING RESULTS
Join over 20,000 women from around the world who've used my simple, science-backed programs to stop struggling and start getting jaw-dropping results.
Ready to slim down, get toned, feel amazing, and start strutting confidently?  Good!  Because that's my specialty!
Take my Program Style Quiz to find the program that's perfect for you and your goals.
Hundreds of straightforward articles, workouts, & recipes, packed with expert insight that'll show you how to look great & feel even better. Guaranteed to make you say,"Where've you been my whole life?!"
POWERFUL PROGRAMS
TO GET HAPPY, HEALTHY
AND

FIT ASAP
GET A PROGRAM, GET RESULTS.  GUARANTEED.
Take the Quiz to find the Program that's Perfect for You & Your Goals
MY MOST POPULAR WEIGHT LOSS & WELLNESS PROGRAMS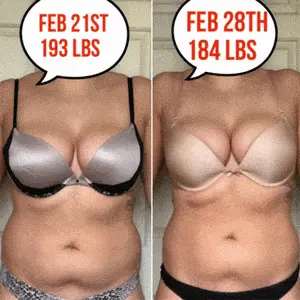 THE RESET CLEANSE
Powerful metabolism boosting detox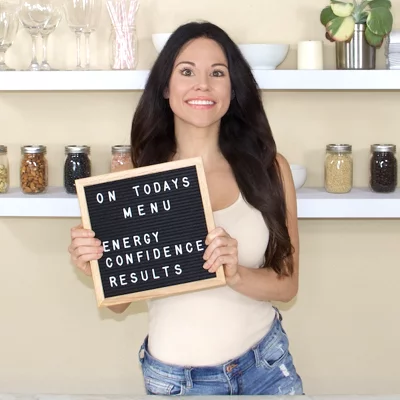 TOTALLY TRANSFORM
Get Happy, Healthy, and Fit in 4 weeks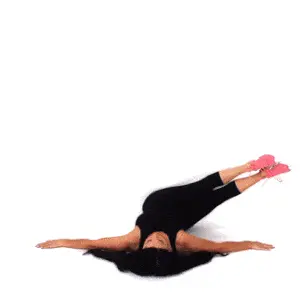 LAZY GIRL WORKOUTS
Tone up working out the "Lazy Way"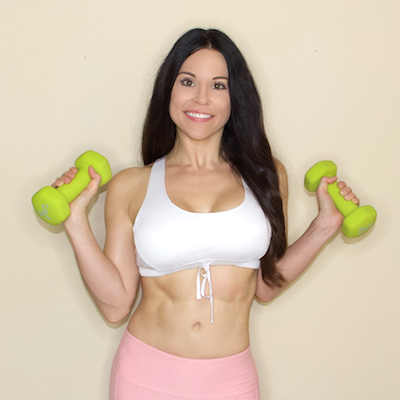 MIND RIGHT, BODY TIGHT
Get fit and feel fantastic naturally
METABOLIC MEAL PLANS
When you eat for your Metabolic Type you can burn fat faster than you can on a cookie-cutter, one-size-fits-all diet.  Don't know your Metabolic Type yet?  Take the Quiz to find out.
Find the Right Program for You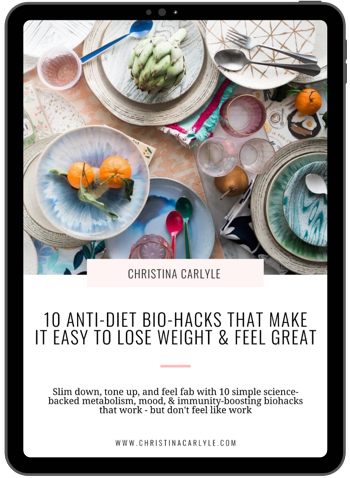 Get 10 ANTI-DIET biohack Ebook & start getting results
By signing up you agree to the privacy policy & to get my newsletter & know your info is safe
Find the Right Program for You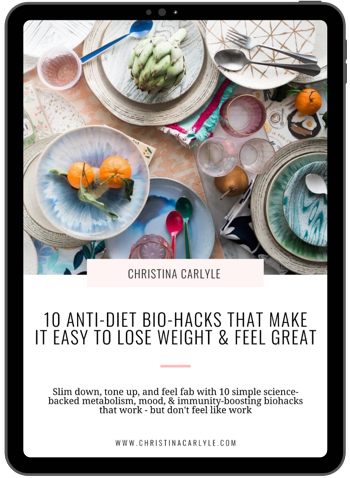 Get 10 ANTI-DIET biohack Ebook & start getting results
By signing up you agree to the privacy policy & know your info is safe and that you'll be added to my VIP newsletter so you can get even more free goodies.
If you try my workouts, recipes, or tips, and get results I want to know about it!  Tag @christina_carlyle in your posts & story so I can cheer you on!