POWERFUL PROGRAMS
TO GET HAPPY, HEALTHY
AND

FIT ASAP
All of my programs are anti-inflammatory, balance hormones, and force the body to burn fat & feel fantastic
HINT: That's how I get rapid results
GET A PROGRAM, GET RESULTS.  GUARANTEED.
Take the Quiz to find the Program that's Perfect for You & Your Goals
MY MOST POPULAR WEIGHT LOSS & WELLNESS PROGRAMS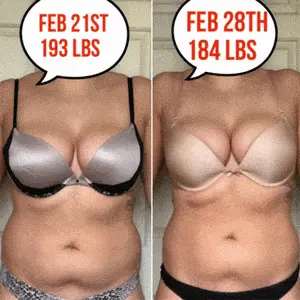 THE RESET CLEANSE
Powerful metabolism boosting detox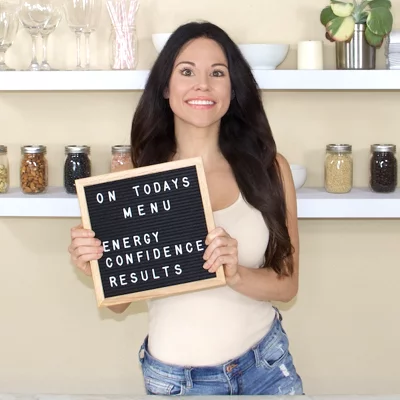 TOTALLY TRANSFORM
Get Happy, Healthy, and Fit in 4 weeks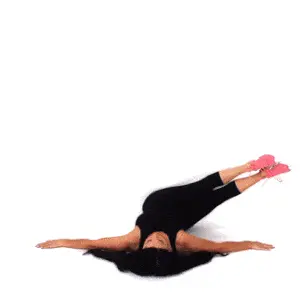 LAZY GIRL WORKOUTS
Tone up working out the "Lazy Way"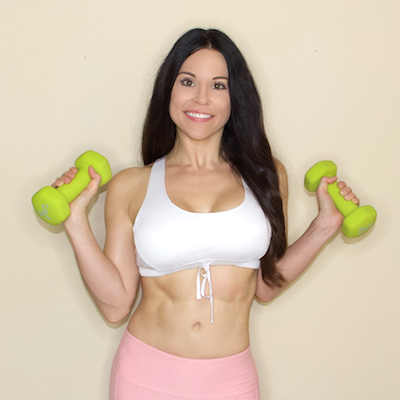 MIND RIGHT, BODY TIGHT
Get fit and feel fantastic naturally
METABOLIC MEAL PLANS
When you eat for your Metabolic Type you can burn fat faster than you can on a cookie-cutter, one-size-fits-all diet.  Don't know your Metabolic Type yet?  Take the Quiz to find out.
POWERFUL SCIENCE-BACKED PROGRAMS FOR UNAPOLOGETIC, JAW DROPPING RESULTS
Join over 20,000 women from around the world who've used my simple, science-backed programs to stop struggling and start getting jaw-dropping results.
Ready to slim down, get toned, feel amazing, and start strutting confidently?  Good!  Because that's my specialty!
Take my Program Style Quiz to find the program that's perfect for you and your goals.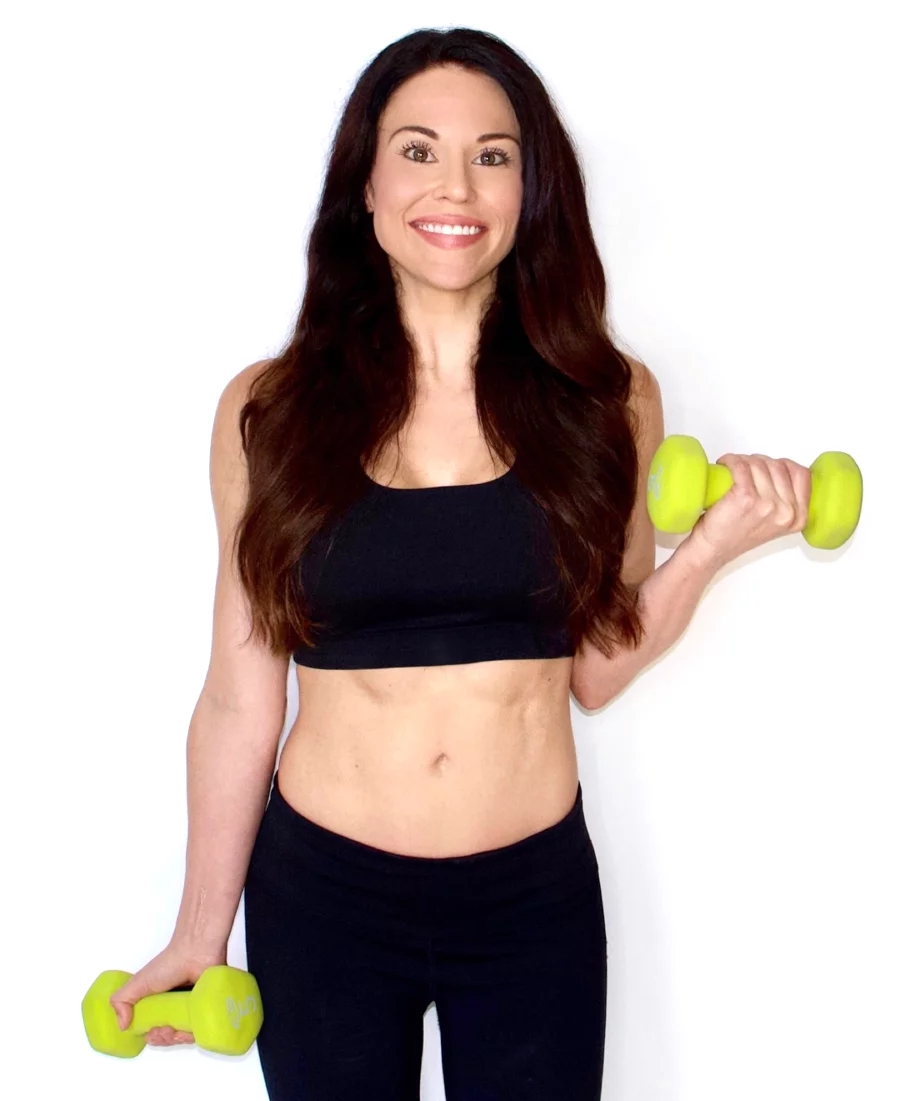 All programs are Made with Love by Christina Carlyle (that's me!)  Certified: 
♥  Holistic Nutritionist
♥  Sports Nutrition Specialist
♥  Personal Trainer
♥  Health Coach and
♥  Behavior Modification Specialist
Once upon a time I used to be 40 pounds overweight.  Now I'm a fitness and health coach with over 10+ years of professional experience.
I know how to use delicious food & quick, easy-ish workouts to biohack the body to burn fat and boost metabolism, immunity, and mood – so you can get happy, healthy, fit, and energy ASAP.
All of my programs give you the real deal advice and science-backed weight loss and wellness strategy you need to get results you can see and feel fast. 
My programs work, when you work them. Results are guaranteed.



♥   To get you results naturally with food and exercise – no BS products required
♥   To give you simple, science-backed plans that make it easy for you lose weight & feel great
♥   To provide email support & accountability so you'll stay on track & get modifications as needed
♥   To guarantee results – my programs work, when you work them