Ready to boost your metabolism, mood, energy, and immunity?
Ok good because that's my specialty
Healthy Recipes, Fitness & Motivation Tips, and Workouts for Women that'll get you Happy, Healthy, and Fit without any BS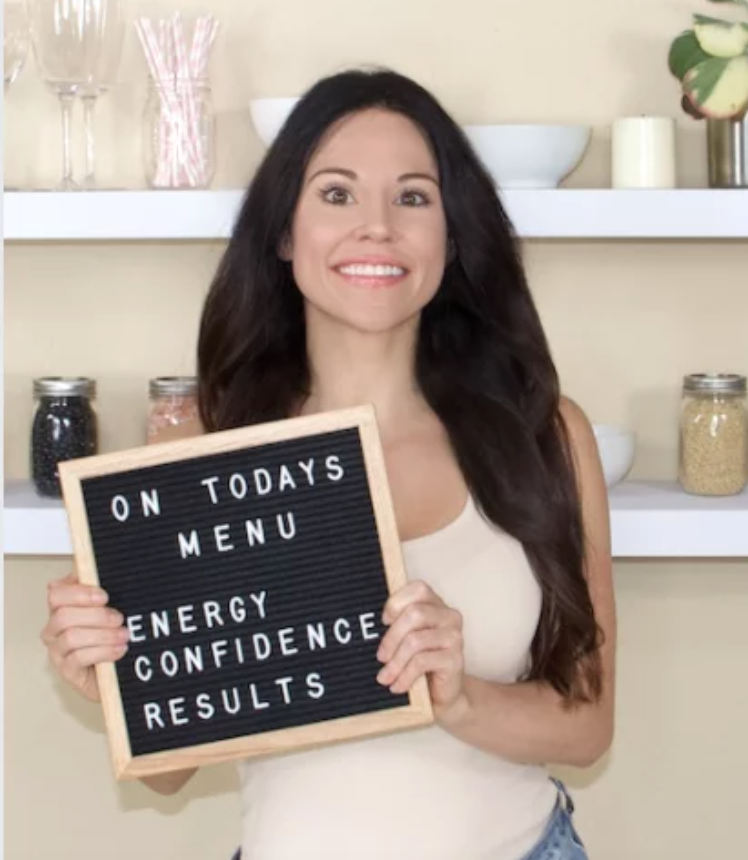 FITNESS, WELLNESS, & WORKOUTS FOR WOMEN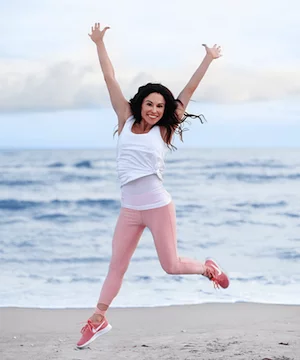 HI!  I'm Christina
I'm a nutrition nerd, exercise expert, and motivation master.
I get people happy, healthy, and fit – without any BS.  I get results quickly with the most food and least intense exercise, too.  I live unapologetically in yoga pants and coffee makes my world go round.
If I only worked out when I felt like it, I never would… because laughing is my favorite way to burn calories, ya feel me?  But hey, since you're here I'll show you how to get results quickly… even if you love food and have a love/hate relationship with exercise like me.
DOWNLOAD ONE OF MY eBOOKS TO GET STARTED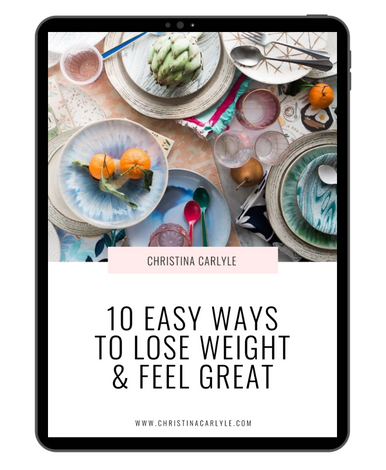 Start Getting Fit & Healthy
Download this eBook & Start Getting Results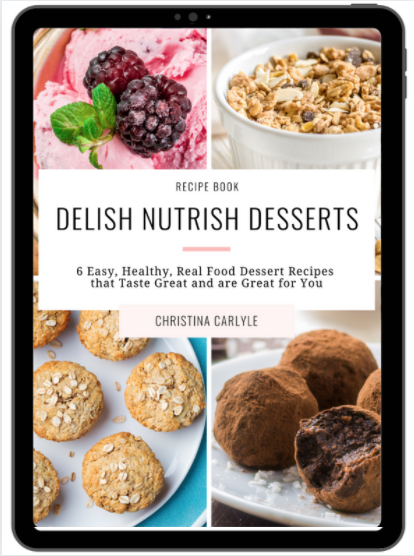 Healthy Recipe eBook
Download this Dessert Recipe eBook & Indulge Guilt-Free

7 DAY WORKOUT PLAN
Download my Kickstarter Workout Plan & Start Toning Up
WORKOUTS, FITNESS + WELLNESS FOR WOMEN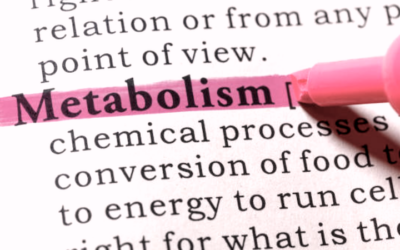 Use this BMR calculator to calculate your basal metabolic rate or BMR.  Your BMR is unique to you.  Everyone's BMR is different and extremely important in terms of weight loss & wellness. BMR stands for Basal Metabolic Rate, which is the amount of energy (in...
read more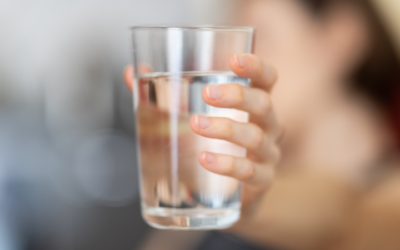 Use this accurate Water Intake Calculator to find out how much water you need to drink daily to stay healthy and energized. So many of my clients are living in a state of chronic dehydration. They have no idea how much water they need... and no idea that all of their...
read more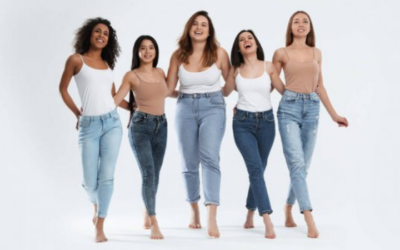 Bioindividuality is so important and not very many people know what it is or why it matters.  That's why I'm going over what bio-individuality is and some basic things to consider that affect you most. If you're serious about looking and feeling your best, working in...
read more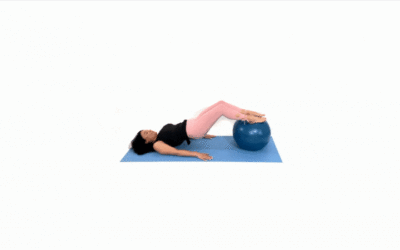 So many of my clients have or see stability balls in the gym but have no idea what stability ball exercises to do. Some stability ball exercises are better than others.. these are the exercises I'm sharing with you. https://www.youtube.com/watch?v=97eWgKc7Cq0...
read more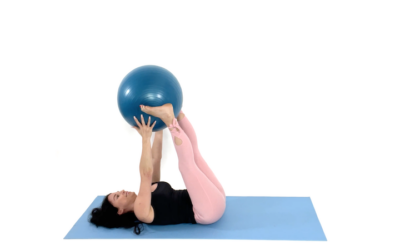 lexWwondering what exercise ball do I need?  You're in the right place!  I'm going to break down what an exercise ball is, its benefits, the different kinds of exercise balls, and tips to choose the best ball for you.  So let's dig in. WHAT ARE EXERCISE BALLS?...
read more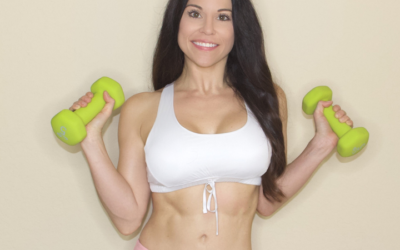 Today I'm sharing 10 fitness tips you can use to get better results from your workouts. I used to make so many mistakes when I first started working out. I could never figure out why my body wasn't changing and why I wasn't losing weight even though I was exercising...
read more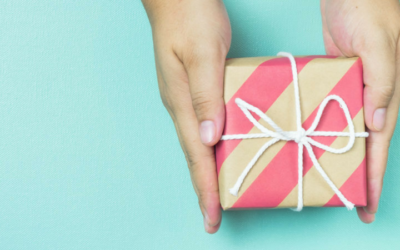 Need some ideas and gifts for health that won't break the bank?  I got you! I have tons of gift ideas that make it easier to get fit & healthy. Every time someone finds out I'm a nutritionist or trainer they want to know what I recommend to get results. Whether...
read more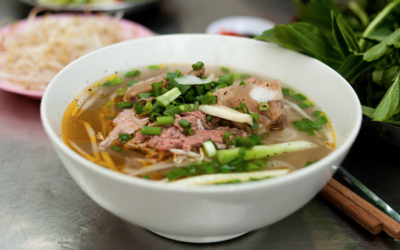 A soup cleanse, when done right, is a great way to detox the body, lose weight, and boost health effortlessly.  It's easy, too!  Simply eat (the right kinds of) soup and you can get results. Soups are the new smoothies. You heard it here first...  But unlike...
read more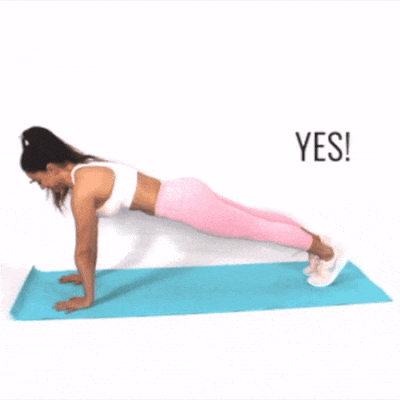 WORKOUTS FOR WOMEN
Burn fat & tone up with Quick, targeted Workouts Made for Women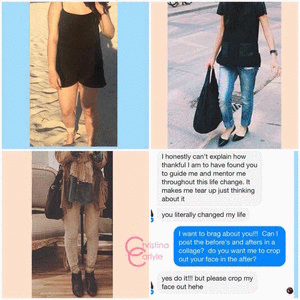 TAKE THE METABOLIC TYPE QUIZ
What's your unique Metabolic Type?  Take my quiz to find out!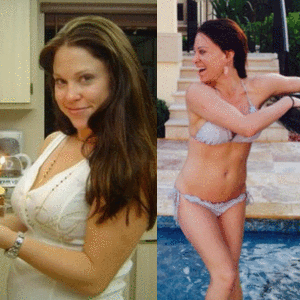 MEET YOUR COACH & BIGGEST CHEERLEADER
See my Story, Learn What I do, & How I Get Rapid Results
POWERFUL SCIENCE-BACKED PROGRAMS FOR UNAPOLOGETIC, JAW DROPPING RESULTS
Join over 20,000 women from around the world who've used my simple, science-backed programs to get jaw-dropping results.
Ready to slim down, get toned, feel amazing, and start strutting confidently?  Good!  Because that's my specialty!
Take my Program Style Quiz to find the program that's perfect for you and your goals.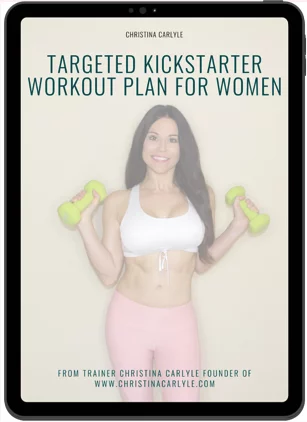 DOWNLOAD MY KICKSTARTER TARGETED WORKOUT PLAN & SCHEDULE AND START GETTING FIT
a $20 Value – Yours free – for a limited time
Sign up for instant access to my kickstarter workout plan – complete with workouts, a weekly schedule, & stretch guide.  This week-long workout plan is designed to start toning your entire body while boosting mood & metabolism.  You'll also get weekly tips, inspiration, and exclusive extras you can't get anywhere else.
By signing up you agree to the privacy policy & know your info is safe. You'll also be added to my VIP Email list & get even more good stuff; unsubscribe at any time if it's not for you.
"Your program is the BEST I've ever used.  I lost 15 pounds my first month.  My skin is clear, my bloat is gone, I have energy all day, and sleep like a baby.  I actually look forward to doing your workouts, too.  That's a first!  LOL!  Thank you, Christina!"
"Your program is the BEST I've ever used.  I lost 15 pounds my first month.  My skin is clear, my bloat is gone, I have energy all day, and sleep like a baby.  I actually look forward to doing your workouts, too.  That's a first!  LOL!  Thank you, Christina!"
Hundreds of straightforward articles, workouts, & recipes, packed with expert insight that'll show you how to look great & feel even better. Guaranteed to make you say,"Where've you been my whole life?!"
Find the Right Program for You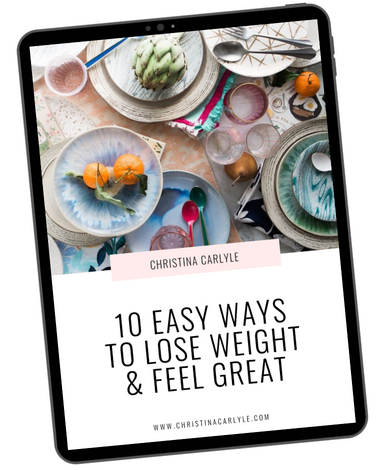 Get Instant access to my Ebook & start getting results
Find the Right Program for You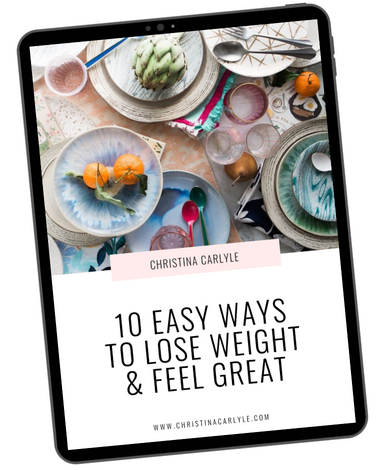 Get Instant access to my Ebook & start getting results