Welcome to my workouts for women that target trouble areas women struggle with most.
 My workouts use expertly-combined exercises and weight loss training strategies so women can burn fat, tone up, and sculpt curves in all the right places.
What makes my workouts so effective and different?  They boost mood, metabolism, and immunity – so you can get the best results in the least amount of time – by working out smart, not hard.
No overly intense exercises, heavy lifting, or jumping around like a caffeinated kangaroo required.
The best part?  My workouts take 20 minutes tops and use basic equipment and bodyweight so you can do them at home or the gym.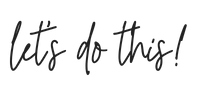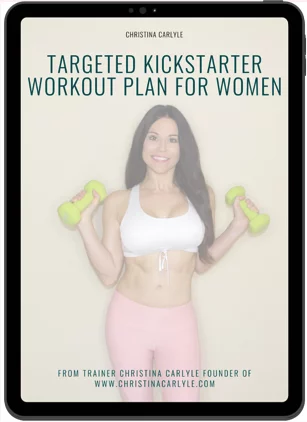 DOWNLOAD MY KICKSTARTER TARGETED WORKOUT PLAN & SCHEDULE AND START GETTING FIT
a $20 Value – Yours free – for a limited time
Sign up for instant access to my kickstarter workout plan – complete with workouts, a weekly schedule, & stretch guide.  This week-long workout plan is designed to start toning your entire body while boosting mood & metabolism.  You'll also get weekly tips, inspiration, and exclusive extras you can't get anywhere else.
By signing up you agree to the privacy policy & know your info is safe. You'll also be added to my VIP Email list & get even more good stuff; unsubscribe at any time if it's not for you.
POWERFUL SCIENCE-BACKED PROGRAMS FOR UNAPOLOGETIC, JAW DROPPING RESULTS
Join over 20,000 women from around the world who've used my simple, science-backed programs to stop struggling and start getting jaw-dropping results.
Ready to slim down, get toned, feel amazing, and start strutting confidently?  Good!  Because that's my specialty!
Take my Program Style Quiz to find the program that's perfect for you and your goals.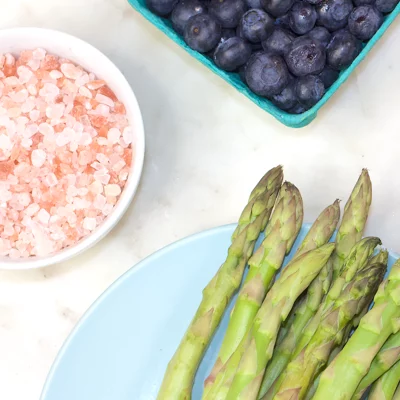 NEW? START HERE
Start getting fit & healthy for free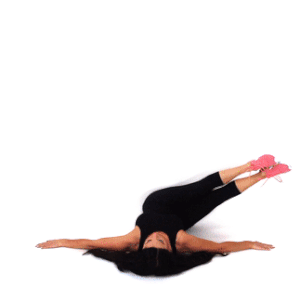 GET FIT THE LAZY WAY
Burn fat & tone up the "Lazy Way"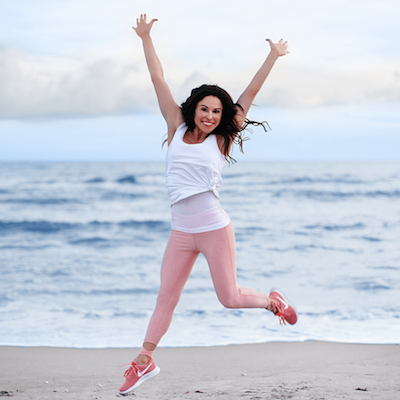 Mind Right, Body Tight®
Get fit, feel fab, & master motivation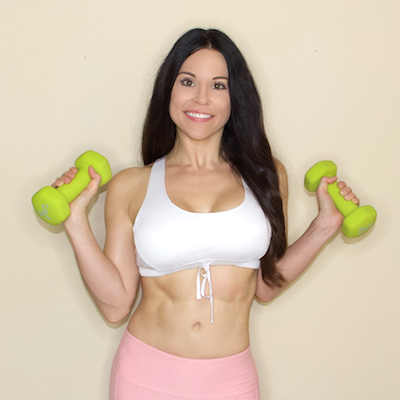 RESHAPE PROGRAM
Sculpt your Dream Body with Exercise
Find the Right Program for You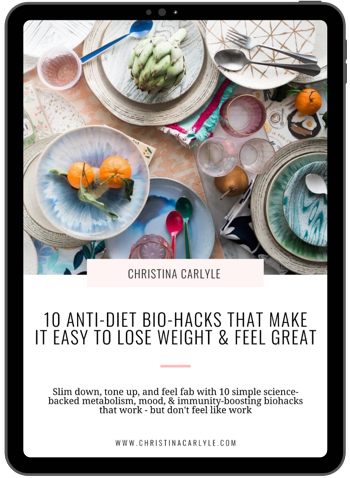 GET MY 10 ANTI-DIET biohackS Ebook That makeS GETTING results EASY
By signing up you agree to the privacy policy & to get my newsletter & know your info is safe
Find the Right Program for You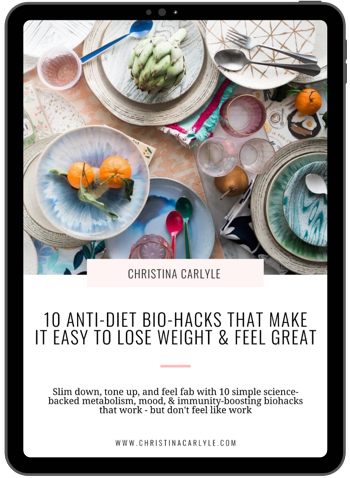 Get MY 10 ANTI-DIET biohackS Ebook THAT MAKES getting results EASY
By signing up you agree to the privacy policy & know your info is safe and that you'll be added to my VIP newsletter so you can get even more free goodies.