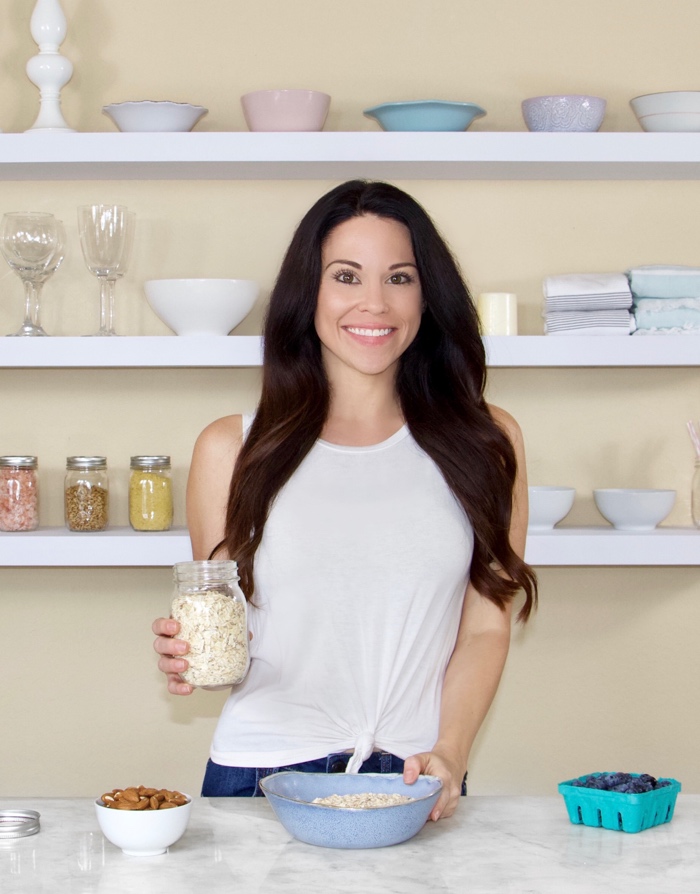 I'm a metabolic magician, nutrition nerd, exercise expert, and master motivator.
   ♥  Holistic Nutritionist (AFPA)
   ♥  Sports Nutrition Specialist (ISSA)
   ♥  Personal Trainer (ACE)
   ♥  Health Coach (ACE)
   ♥  Behavior Modification Specialist (ACE/iPEC)
Think of me as your Coach and Biggest Cheerleader… because I want you to win!
That's why I share no-nonsense fitness and wellness advice that really works, so you can start losing weight and feeling great ASAP.
I believe life is hard enough, but losing weight and feeling great shouldn't be, ya feel me?  
If you want to look and feel like a million bucks, stick with me.
I'll show you how to get rapid results with the most delicious food and least exercise possible.



LET'S GET THIS PARTY STARTED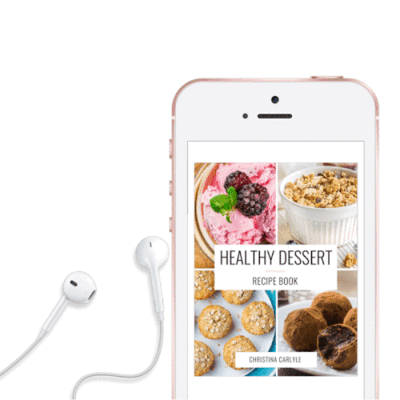 GET STARTED FOR FREE
Simple Steps and Free Resources to Get Started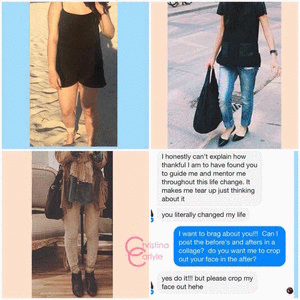 PROGRAMS THAT WORK
Powerful Programs that'll Get you Fit & Healthy ASAP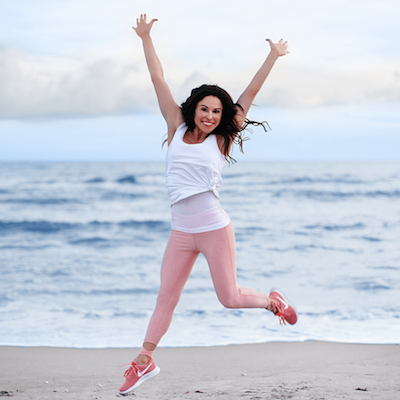 WORK WITH ME
Learn more about Working with me One-on-One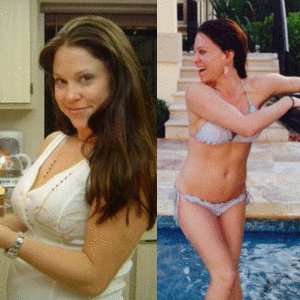 think you know? You have no idea
Don't let the smiley face fool ya!
Before I was a teacher, I was a student. And I went to the school of hard knocks…
See my story, mission, and more about how I roll.
If you want to feel great and strut confidently in your clothes – you're in the right place.
There are many different ways you can use food and exercise.  
You can use both to:
♥  Sculpt your dream Body
♥  Feel energized, positive, and confident
♥  Get Healthy & Heal
♥  Recover after exercise
The problem?  Most people focus on looking good on the outside and have no idea they're sabotaging the way they feel on the inside.
Most people don't know how to use food and exercise to get happy, healthy, and fit.  I do.
I believe you know exactly how you want to look and feel.
Chances are you just want to be the YOU that you know you can be, confident, energized and proud of your body in a bathing suit.
You probably already know you have to "eat healthy and exercise" to make that happen, right?
♥  Can't get the number on the scale to drop or make muscle definition pop
♥  Struggle with motivation or feel too tired or overwhelmed
♥  Can't figure out how to eat food that tastes great & gets results
♥  Have food cravings and feel out of control 
♥  Don't want to do another restrictive diet that's bland and boring
♥  Don't like long, intense workouts (or working out at all)
The struggle is real, isn't it?
Struggles like this make it easier to eat more and exercise less… don't they?  And even though you 'know better' you do it anyway…
But the real YOU – that you can be – is still there… and you're reminded of it every time you look in the mirror and step on a scale.
When you feel your potential doesn't match your reality – the guilt and shame takes over.  
And when you try another diet/workout – but it doesn't work, it kills your confidence even more.
I've been there, my friend.  And it sucked big time. I get the struggle and YES it's real.  
But I have good news…
THE STRUGGLE IS
REAL

. AND LUCKILY SO IS THE 

SOLUTION.
Once upon a time I was 40 pounds overweight and on 7 different medications. 
I only got into health and fitness because nobody could navigate my unique motivation, health issues and help me look like Britney Spears circa 2002.  
I wanted to get happy, healthy, and fit…for life. And I did. I've been helping people lose weight and feel great, ever since.
Since you're here you're in luck!  I'll show you how to stop struggling and start looking and feeling your best ASAP.
We just have to activate your metabolism's true potential and you can burn fat and feel fabulous fast. 
It's easy, too!  Want to know how to get rapid results?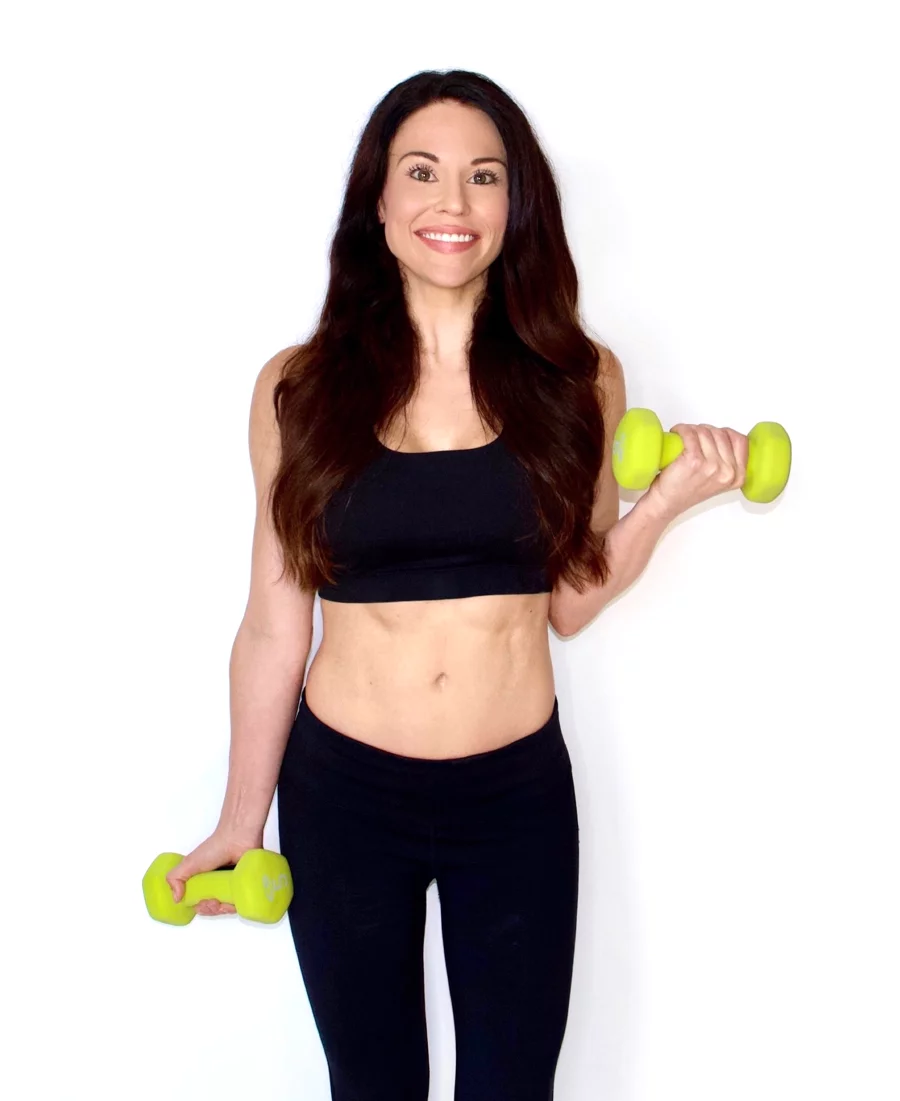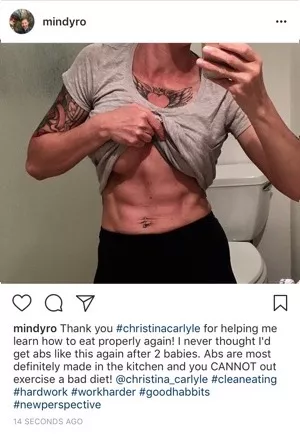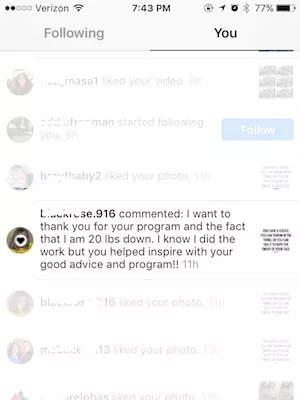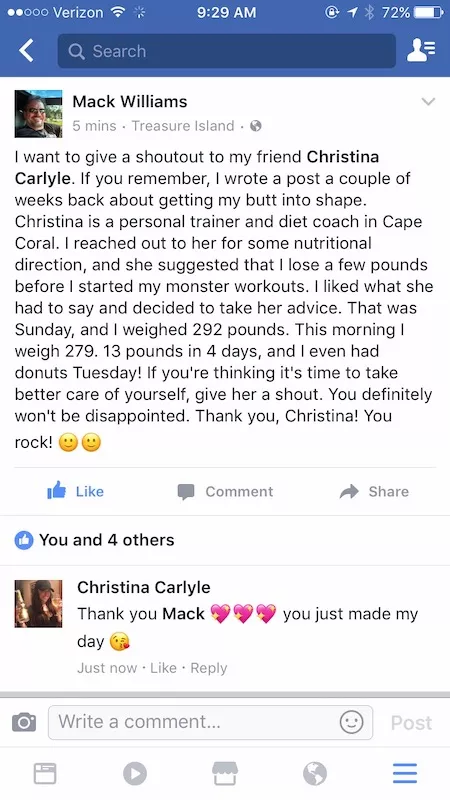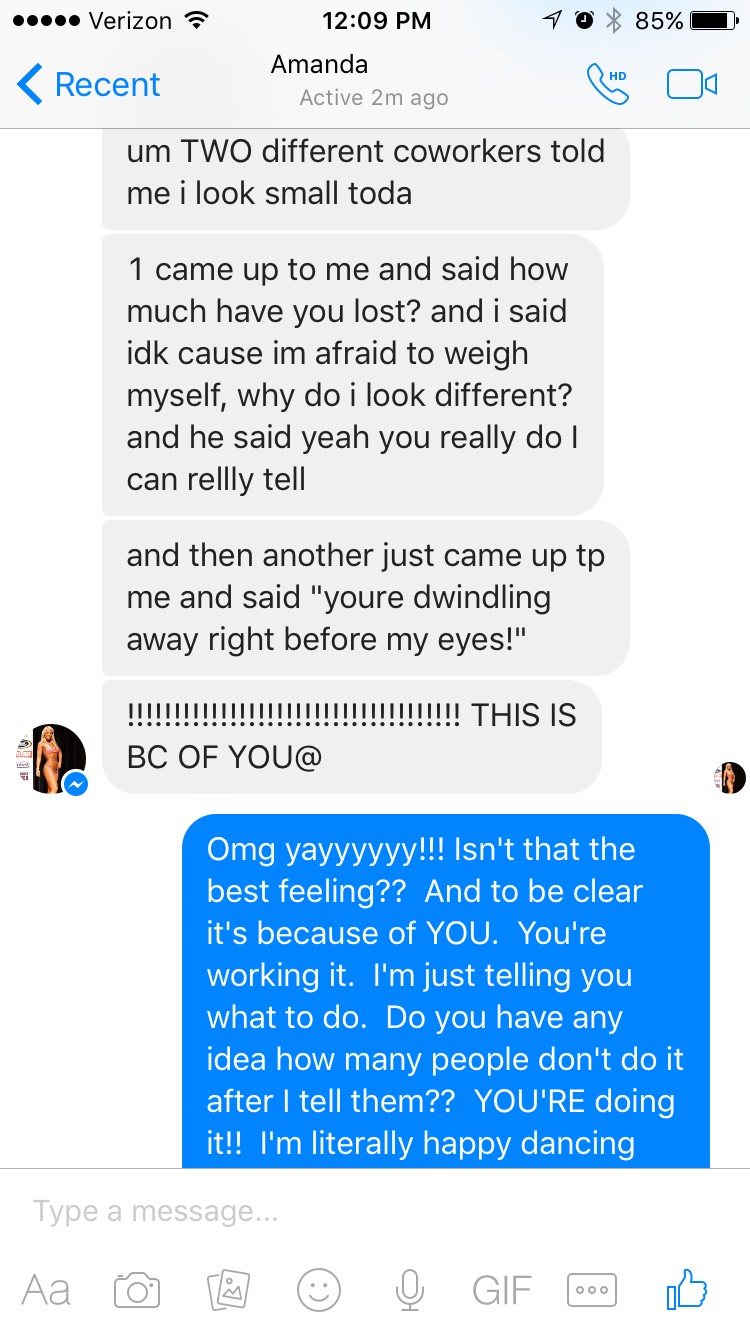 POWERFUL PROGRAMS
TO GET HAPPY, HEALTHY
AND

FIT ASAP
GET A PROGRAM, GET RESULTS.  GUARANTEED.
Take the Quiz to find the
Program that's Perfect for You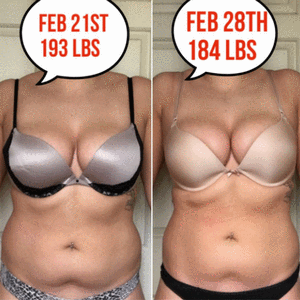 THE RESET CLEANSE
My metabolism & immunity boosting detox - Lose weight & feel great ASAP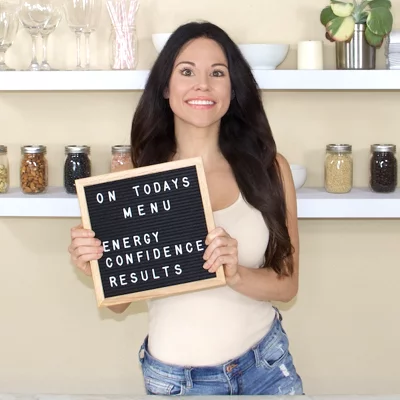 TOTALLY TRANSFORM
A Nutrition & Workout Plan to Get Happy, Healthy, and Fit in 4 weeks flat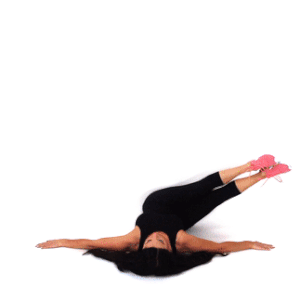 LAZY GIRL WORKOUTS
Burn fat & tone up working out the "Lazy Way" aka working out smart, not hard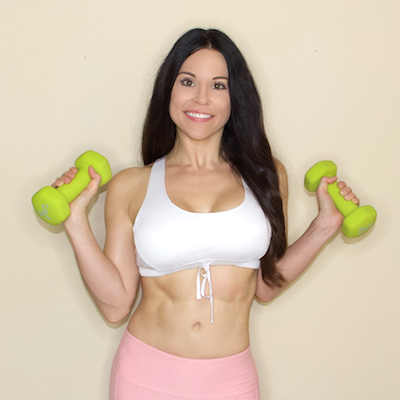 MIND RIGHT, BODY TIGHT®
Tone up with Targeted Workouts that make it easy to get motivated
METABOLIC MEAL PLANS
When you eat for your Metabolic Type you can burn fat 3 times faster than you can on a cookie-cutter, one-size-fits-all diet  
Don't know your Metabolic Type yet?  Take the Quiz to find out
DON'T LEAVE WITHOUT BECOMING A VIP
As a VIP, you'll get instant access to the VIP Section, an exclusive resource library stocked with printable guides that make it easy to burn fat & feel fabulous.  VIP's get:
Fat burning recipe books
Workouts
Healthy hack cheatsheets
VIP-only discounts & special promotions
and More!
Sign up to become a VIP.  It's FREE.