The powerful practice I'm about to share with you is so insanely transformational – if you do it.
You can use it to get motivated to lose weight or and change your life. I like to use it every time I want to get my s*** together.
I also like to use it with my coaching clients that struggle with motivation.
But before I get into the details – here's a story of how I've used it to change my life.
I first started this powerful practice back in November of 2015.
The theme that resulted from that practice was to 'Go for it' AKA 'Feel the Fear and do it anyway.'
2016 was an amazing year, arguably the BEST year of my life…. That is until I shared My Story.
Shooting and sharing my story shook me up like a snow globe.
After editing and uploading it to YouTube I drove to a McDonald's and binge ate – for the first time in 10 years. And then I threw up.
I hadn't been active in my binge eating/bulimia for a DECADE until I shot that video.
My Story was a wake-up call that I had some work to do. 2016 taught me some major lessons.
I did my powerful practice again at the end of 2016… and a new theme emerged.
2017 would be the year to 'Heal and Deal.'
After 10 years helping others, it was a time for me to cut back and give myself that love. And I did.
I worked on myself. I did the things I was avoiding….
Things I knew I needed to do but procrastinated on doing because I was afraid.
Afraid it was too late.
Afraid I was going to fail.
Afraid I was going to be judged
But I did it anyway.
It wasn't easy, but healing is a process.
Magic did happen though…
I fell in love with myself.
After 35 years it FINALLY FREAKIN' HAPPENED!
And thank God and this powerful practice for manifesting it.
2017 was extra hard because my back injury from my car accident got worse. More discs herniated. I was in pain a lot. I couldn't work out as much. I was depressed. I did the best I could but it wasn't easy.
I redid this practice in June and it helped me refocus. I fell in love with yoga again.
The end of 2017 is right around the corner, I did this practice again on Christmas Day.
The theme for 2018 emerged, 'Be unapologetically authentic and lead with love.'
AKA 'Be perfectly imperfect – practice what you preach – and preach about the struggles that happen when you practice!!!!!'
I ended my relationship with my boyfriend the next day.
I LOVED THIS MAN but I knew *way deep down* that it wasn't truly serving me and would ultimately hold me back.
Hitting the mental 'fast forward button' on my relationship I knew if I stayed I would feel anger and resentment for wasting my time and energy trying to rationalize things I don't want in my life.
I want a family more than anything in this world. But I cannot bring my first baby into this world lying to myself.
I love my unborn children so so so crazy much already to let that happen. But ending this relationship also meant becoming a Mom might not ever happen for me.
So it wasn't an easy decision to say the very least. But it has to end if I wanted to stay on track for me weight loss goals and personal goals.
I ended it, the day after Christmas.
I opted to rip it off like a Band-aide versus slowly pulling it off. He and our families were blindsided.
But being unapologetically authentic means you have to stand in your truth.
And I am committed to standing tall in it.
This week has been a rollercoaster ride of emotion as you can imagine… which is why my Thursday love letter is coming to you later than usual.
I hope you can understand. I had to put the oxygen mask on myself before helping others, ya feel me?
That's how self-care works… and it only works if you work it.
So now that I've gotten some sleep and feel normal-ish again, it's time to reveal my powerful practice with you.
It has supercharged me with purpose and excitement for the New Year.
I'm going to love the bejeezus out of myself and YOU.
I'm going to do it for myself and along with you.
I'm going to do my very best to inspire you while being real every step of the way.
I'm excited about it!
To be authentic, I have to practice what I preach – and preach what I practice.
Even when it's hard. And let's face it, babe…
LIFE AIN'T EASY AND THE WORLD ISN'T GOING TO ROLL OUT A RED CARPET BECAUSE YOU WANT TO CHANGE YOUR LIFE.
Whether it's your weight, your body, health, relationships, financial situation or _______________ (fill in the blank)…
LIFE WILL THROW YOU A CURVEBALL TO SEE HOW BAD YOU WANT IT.
It always does.
It always will.
It's a Universal test.
A test that most people fail, get discouraged and stop before the miracles happen.
NOT YOU. NOT THIS TIME.
But guess what? NOTHING LIFE THROWS AT YOU CAN STOP YOU FROM GETTING WHAT YOU WANT. ONLY YOU STOP YOURSELF!
That's why this Practice is so damn powerful.
It wakes you up.
It opens your eyes.
It gets you inspired.
It makes you feel motivated.
It pulls a plan to change your life out of you.
If you're struggling with self-sabotage, self-esteem, commitment, and feeling like you're not living in your truth THIS PRACTICE WAS MADE FOR YOU.
A POWERFUL PRACTICE TO GET MOTIVATED TO LOSE WEIGHT AND CHANGE YOUR LIFE
I always do this motivation practice at the end of the year between November and December. It's not about setting a resolution or goal.
It's about setting your intentions and committing to getting there.
You can do this practice whenever you want, as often as you want, annually, quarterly, monthly, daily, etc.
You can use this practice to get motivated to do anything. You can choose a specific theme like 'weight loss' or 'finances' or you can use it to access your entire life.
What to do:
Get a notebook, journal, or stack of paper and a pen. Then find a quiet spot away from distractions. BONUS if you make yourself a cup of coffee, lemon water, or tea.
Write down your answers to the following questions.
They are:
What did you learn?
What people and things in my life are (TRULY) important?
What experiences do I want to have, but haven't had yet?
What people and things are making it difficult for me to experience what I want?
What can I do to take better care of myself?
What will I commit to doing to experience what I want?
BOOM
The answers you pull out of yourself will let you know EXACTLY what you need to do.
But, it only works if you work it.
I hope in some small way that I inspired you to work it.
You deserve to be happy.
Leave me a comment and let me know what's on your mind.
Did this help you?
With love
Your Coach, Biggest Cheerleader, and Soul Sister
xxoo

Pin this to Pinterest so you'll have it forever.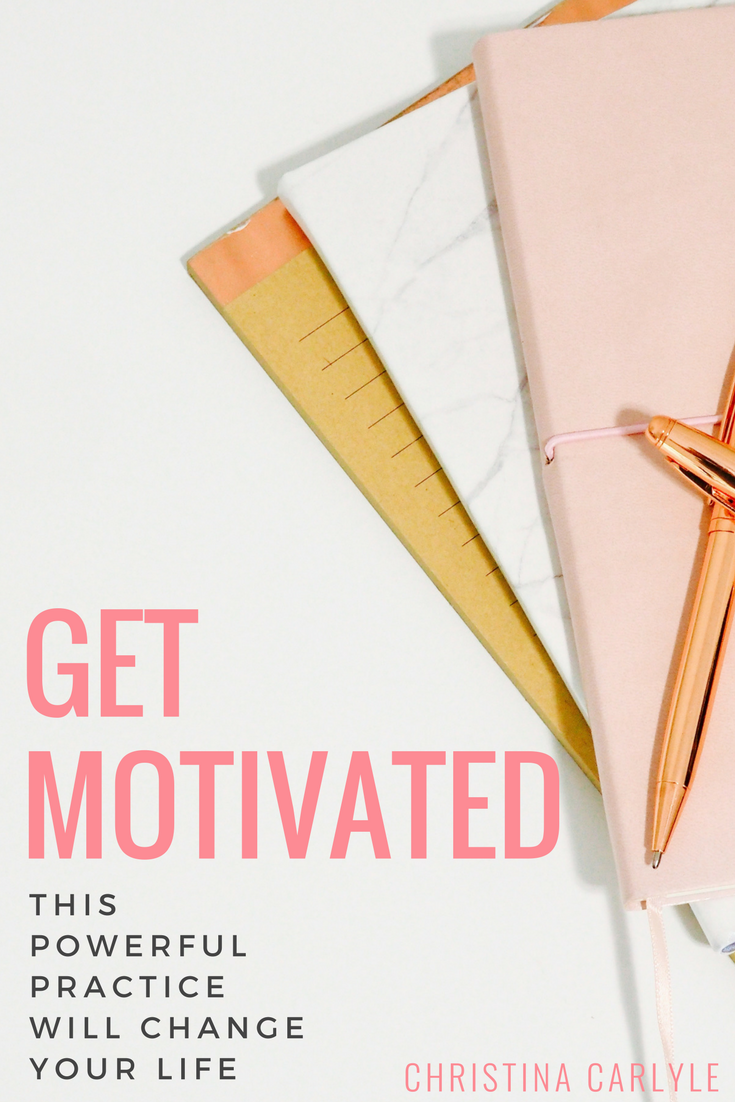 SaveSave
SaveSave
SaveSave
SaveSave
SaveSaveSaveSave
SaveSave
SaveSave
SaveSave
SaveSave
SaveSave