If you're looking for healthy pumpkin recipes you're in luck!
I've been recording up a storm putting the finishing touches on my new Metabolic Meal Plans.
I've spent the past year perfecting and testing them offline.  I can't wait to share them with you.
If you love my workouts, you're going to LOVE my meal plans.  They'll show you how to eat to lose weight – for life.  The same way I and so many of my clients have.
Since I've been so focused on food I wanted to share some inspo with you.
As someone who's personally lost 40 pounds (and kept it off for 10+years) that's now a nutritionist… Please know that what you eat is SO IMPORTANT.
That's why I wanted to share delicious pumpkin recipes that taste great and are actually great for you…
So you can have a little taste of what's it's like to eat like a fit foodie and see how easy it is to get results & live well…
and see how easy it is to diet without deprivation and stay on track.
These pumpkin recipes are the same healthy things I eat and recommend to stay slim and healthy during the holiday season.
PUMPKIN RECIPES
The 6 pumpkin recipes I'm sharing with you today, are:
Loaded with pumpkin flavor – There are sweet & savory options that are perfect for Fall
Low Calorie
Low Carb & Sugar
Filled with Fiber
Are good for the Gut (Microbiome & Digestion)
Help Boost metabolism & immunity
Packed with Protein
Help your body feel full for hours
Help Cancel out Cravings
How's that for results!
They're Easy, Healthy Dishes to get Fit & Healthy this Fall.  There's something for everyone.
After you're done taking a look, leave me a comment and let me know which recipe you're most excited to try.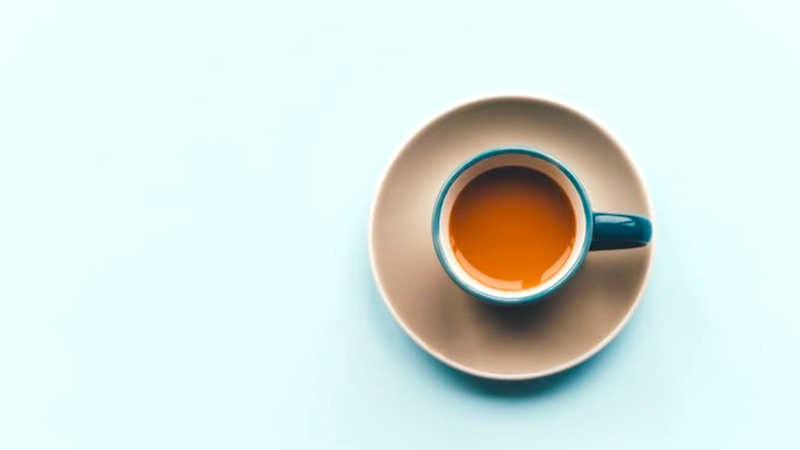 Pumpkin Coffee that's good for you!  Skip the artificial sugars and flavors and save money by making your own pumpkin spice coffee at home.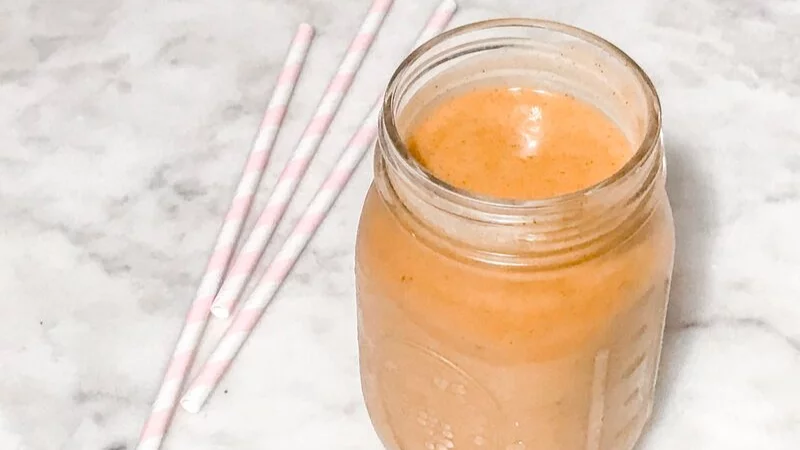 This recipe doubles as a sweet treat and a Quick, Easy, Delish Pumpkin Meal Replacement Shake you'll love.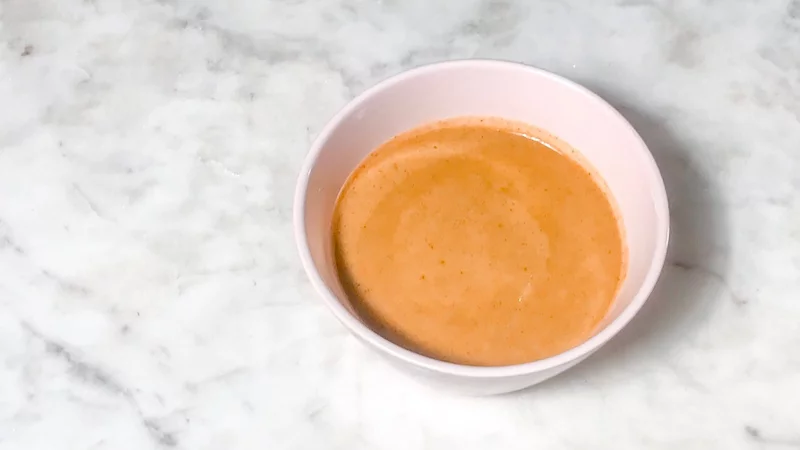 I've been making this for years to help me slim down during the fall season.  Make a big batch and enjoy all week.  See the recipe here.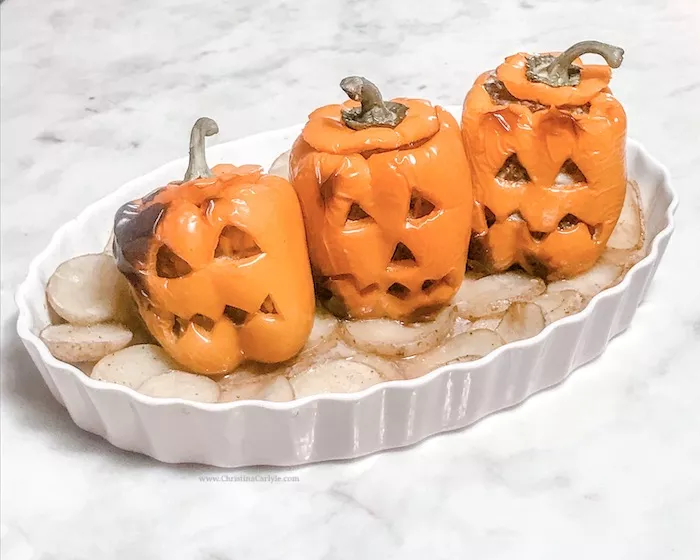 The cute pumpkin peppers are fun for the whole family!  Everybody loves them, are SO easy to make, and will make you look like a domestic goddess.  Click here to check it out.

These Pumpkin Spice popsicles are sweet, packed with protein, and satisfy cravings.  See the easy recipe here.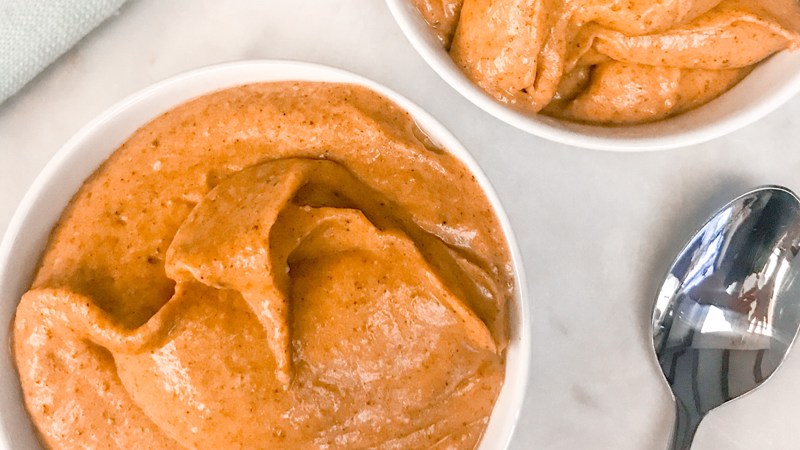 This Healthy Dessert tastes amazing and is so quick and easy to make.  You (and your family) will be obsessed!  See the simple recipe here.
That's it.
Which recipe are you feeling most?
Leave me a comment and let me know the recipe you're most excited to try.
xo
Your Coach and Biggest Cheerleader,

P.S.  If you can't make the recipes now, Pin this post to Pinterest so you'll have it forever.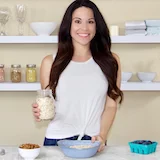 Christina is a certified Holistic Nutritionist, Personal Trainer, & Holistic Fitness & Health Coach. After healing multiple personal health issues, getting off 7 meds, & losing 40 pounds, Christina teaches others how to get Happy, Healthy, & Fit quickly with the most delicious food and least intense workouts.