Last Updated on October 5, 2023
If you love pumpkin spice and want easy, healthy pumpkin recipes you're in luck!
As someone who's personally lost 40 pounds (and kept it off for 10+years) that's now a nutritionist… Please know that what you eat is SO IMPORTANT for optimal metabolism and health.
That's why I wanted to share delicious pumpkin recipes that taste great and are actually great for you… because so many pumpkin-spiced drinks and foods out there aren't.
Typically the fall-flavored goodies we crave contain pumpkin flavors made from chemical additives and a ton of sugar.  And there's no shortage of pumpkin-flavored consumables floating around made with chemical & sugar additives.  I've seen pumpkin-flavored coffee, coffee creamers, cookies, muffins (including English), cream cheese, donuts, oatmeal, candy, cereals, ice cream, protein shake powders, granola, and pancake mix, to name a few.
Real pumpkin spice is made of a tasty blend of cinnamon, nutmeg, ginger, cloves, and allspice.  But in commercialized pumpkin spice flavor, chemical compounds are used often times containing cinnamaldehyde, sabinene, zingiberene, eugenol, (source), and annatto (this gives it that rich pumpkin color) plus additional "natural and artificial" flavors.  All of these chemicals emulate traditional pumpkin spice flavors from natural pumpkin spices because they're cheaper.  Also because real pumpkin isn't shelf-stable.
But obviously, it's best to use the real ingredients to create pumpkin spice flavor – because real spices have a delicious flavor and health benefits without any risks side effects or craving causing sugar.
Here are 6 healthy pumpkin recipes perfect for fall and fitness.  Check them out to see how easy it is to eat and live well without deprivation.  These pumpkin recipes are the same healthy things I eat and recommend to stay slim and healthy during the holiday season.
EASY, HEALTHY PUMPKIN RECIPES
The 6 pumpkin recipes I'm sharing with you today, are:
Loaded with pumpkin flavor – There are sweet & savory options that are perfect for Fall
Low Calorie
Low Carb & Sugar
Filled with Fiber
Are good for the Gut (Microbiome and digestion)
Help Boost metabolism & immunity
Packed with Protein
Help your body feel full for hours
Help Cancel out Cravings
How's that for results?
The following recipes have something for everyone.
After you're done taking a look, leave me a comment and let me know which recipe you're most excited to try.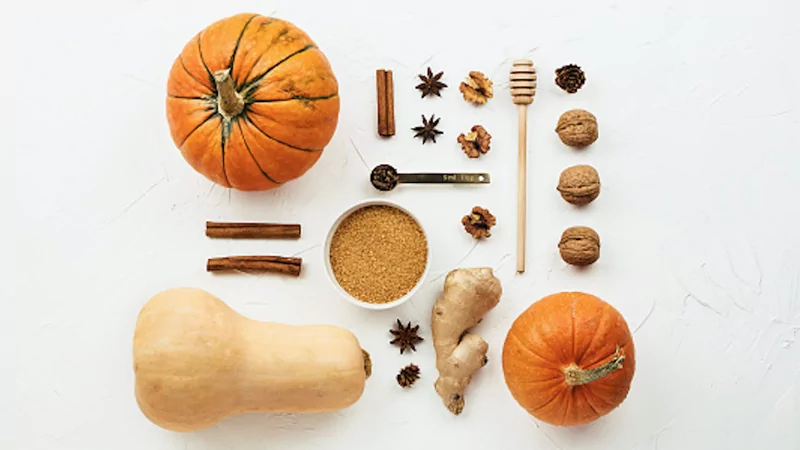 First up, we have a healthy pumpkin spice recipe. Discover how to make your own pumpkin pie spice blend to use in all of your pumpkin spice-flavored dishes.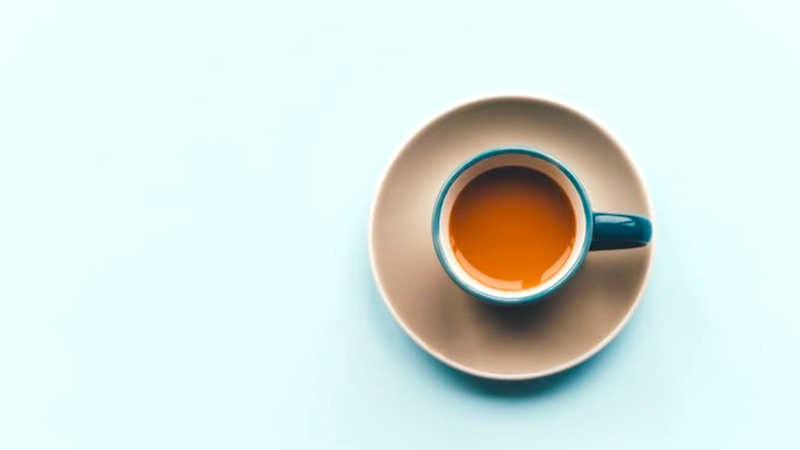 Pumpkin Coffee that's good for you!  Skip the artificial sugars and flavors and save money by making your own pumpkin spice coffee at home.  You'll also get a pumpkin spice coffee creamer recipe that'll boost the pumpkin flavor of your coffee even more.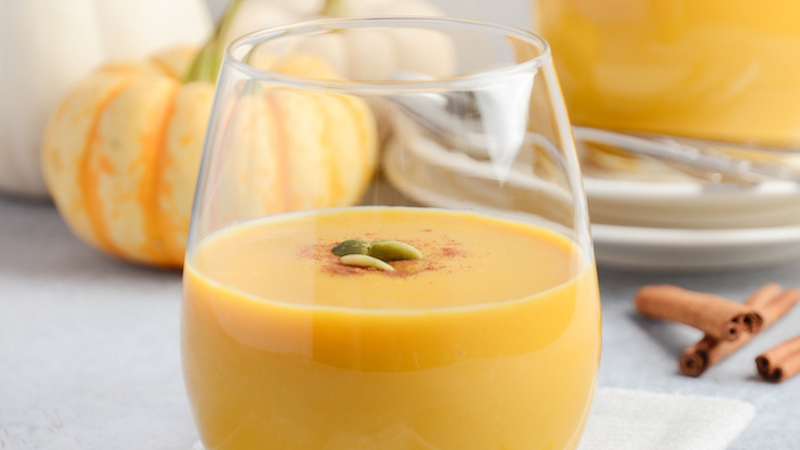 This recipe doubles as a sweet treat and a Quick, Easy, Delicious pumpkin meal replacement smoothie you'll love.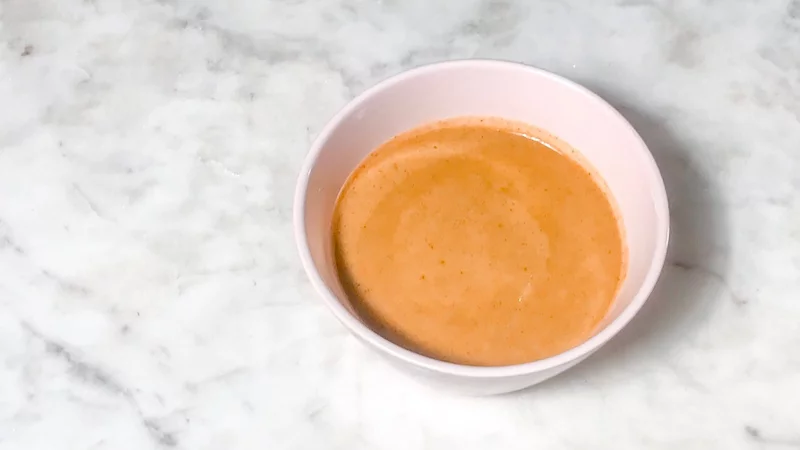 This soup is my personal favorite out of all the pumpkin recipes.  I've been making this for years to help me stay slim during the fall season.  Make a big batch and enjoy all week.  See the recipe here.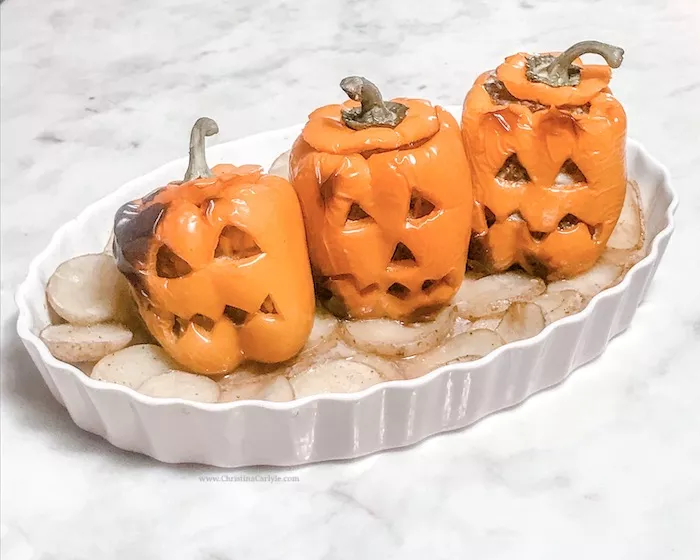 The cute pumpkin Jack O' Lantern peppers are fun for the whole family!  Everybody loves them!  They're SO easy to make, and will make you look like a domestic goddess.  Click here to check it out.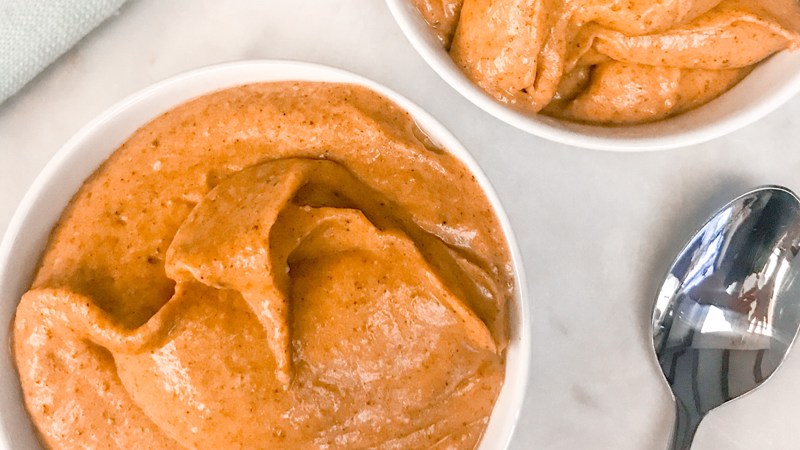 This Healthy Dessert tastes amazing and is so quick and easy to make.  You (and your family) will be obsessed!  See the simple recipe here.
That's it.
Which recipe are you feeling most?
Leave me a comment and let me know the recipe you're most excited to try.
xo
Your Coach and Biggest Cheerleader,

P.S.  If you can't make the recipes now, Pin this post to Pinterest so you'll have it forever.