Last Updated on July 28, 2019
While scrolling through my YouTube comments, I kept seeing a bunch of requests for videos that said can you share exercises that get rid of ________ (fill in the blank).
So I decided to kick off a series of workouts dedicated to sharing exercises that will help you target your trouble areas.
Today we're focusing on the thighs.   See me explain how to get rid of thigh fat and share the thigh exercises in today's episode of CCtv.
Exercises that Get Rid of Thigh Fat
How to do This Thigh Workout
Repeat each exercise until you feel the burn.  Once you feel the burn, do 5 more.
Once you complete each of the 6 thigh exercises in this workout, you've completed one set.
You'll need to finish 3 full sets to complete your workout.
For the best results do this workout at least 2 times a week.  You can try one of my other thigh workouts, too.
For the best results, you have to follow a meal plan and complete training program.   If you need help I've got you covered.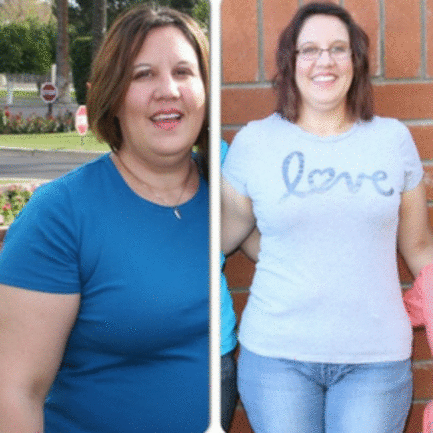 Results using my Total Transformation Program
If you truly want to lose weight and improve your health and confidence (fast) join my Total Transformation Program.  You'll get all of my programs (bundled together at 30% off my ala cart prices) plus you'll get noticeable results in DAYS not weeks!!  Guaranteed.
I hope this workout helped you.  Leave me a comment and let me know if you felt the burn.
It only works, if you work it.  So work it!  You are so worth it.
xxoo
Your Coach and Biggest Cheerleader

Pin this post so you'll have it forever.
Check out the other workouts in this series.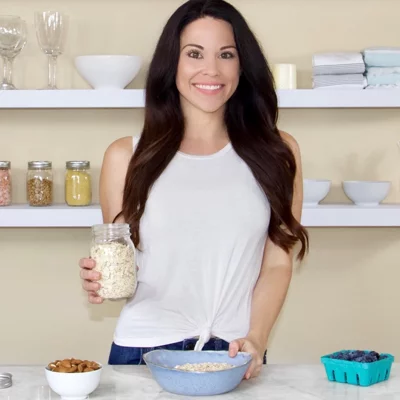 Christina is a certified Holistic Nutritionist, Personal Trainer, & Holistic Fitness & Health Coach. After healing multiple personal health issues, getting off 7 meds, & losing 40 pounds, Christina teaches others how to get Happy, Healthy, & Fit quickly with the most delicious food and least intense workouts.