Last Updated on July 28, 2019
Wherever you are… whoever you are… If you have resolved to lose weight this year – and want to make 2016 YOUR year and (finally!) lose the weight then you should consider carving out a few minutes to watch this video.  I made it especially for YOU!
In it, I explain how to set a weight loss goal (you can actually get).  You'll learn the very first step you need to take if you really want to lose the weight (and keep it off) so you can actually make your resolution stick this year.  It's raw, real, and full of love.  You deserve the truth.  And that's what I'm going to share with you.
You CAN be that person this year… in the top 1% that gets it right, and gets it tight. The one who makes it across the finish line. The one who doesn't give up and actually makes their resolution a reality.
After you're done watching, I recommend checking out this post I did about How to Lose Weight.  It's chock full of tips that will help you on your weight loss journey.
xxoo
Your Coach and Biggest Cheerleader

Pin this post so you'll have it forever.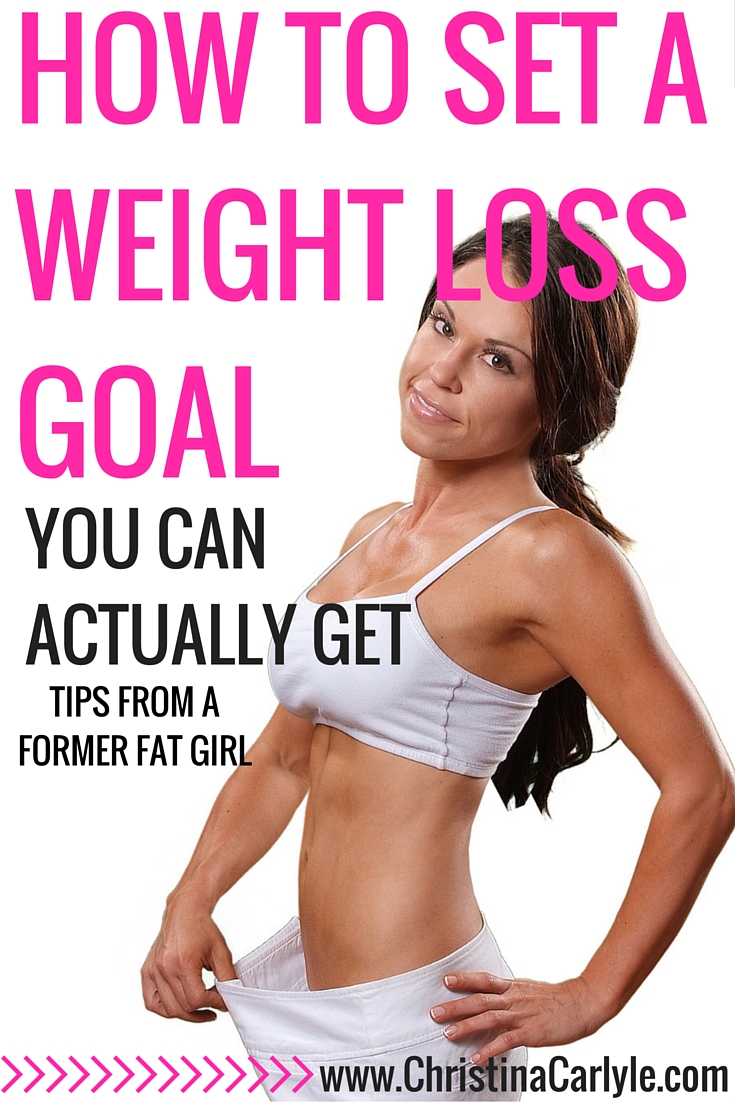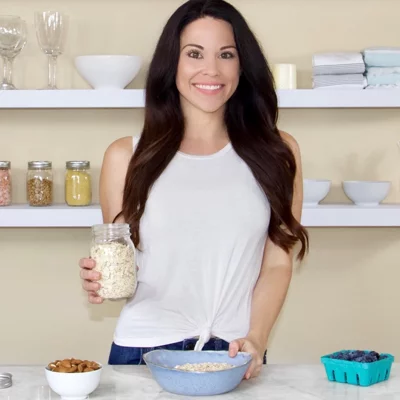 Christina is a certified Holistic Nutritionist, Personal Trainer, & Holistic Fitness & Health Coach. After healing multiple personal health issues, getting off 7 meds, & losing 40 pounds, Christina teaches others how to get Happy, Healthy, & Fit quickly with the most delicious food and least intense workouts.