Last Updated on February 5, 2021
I'm excited to share my easy-to-make, Healthy Football food recipes and ideas with you!
The food and drinks served at football parties typically include cheese, fried foods, burgers, beer, booze, wings, pizza, pasta, cookies, chips, fattening dairy-based dips, pretzels, etc.
All of that saturated fat, dairy, gluten and sugar is very inflammatory, kills your immune system, and is very fattening.
Have you ever been to a football party or game-day get-together that didn't include eating or drinking? Nope, probably not.
Have you ever indulged on game-day goodies that left you feeling bloated, blah, hungover, or feeling guilty because you 'knew better' but ate unhealthy anyway?
Have you ever felt left out at parties because there weren't healthy options for you to eat or drink?

I know I have!

Once upon a time, I used to struggle at parties and get-togethers.  It's not fun to feel left out when everyone else indulges, either.
It was really hard for me to enjoy the game when everyone else was eating foods that triggered me.
The good news?  You can stay on track and avoid game-day guilt with these easy, healthy football party perfect recipes.
The following dishes, snacks, dips, and ideas are my go-to recipes for healthy football food.  They'll help you indulge without deprivation.
They're healthier versions of traditional football food favorites.  Try these the next time you're watching a game or invited to a football party so you'll have healthy options to enjoy guilt-free.
Easy and Healthy Football Food
Dishes, Snacks, Dips, and Ideas for Game Day
These are my go-to game day recipes for dishes, snacks, dips, and ideas for game-day parties.  They're easy, healthy, and everyone loves them.  I think you will, too.
Leave me a comment and let me know which recipe you're going to try.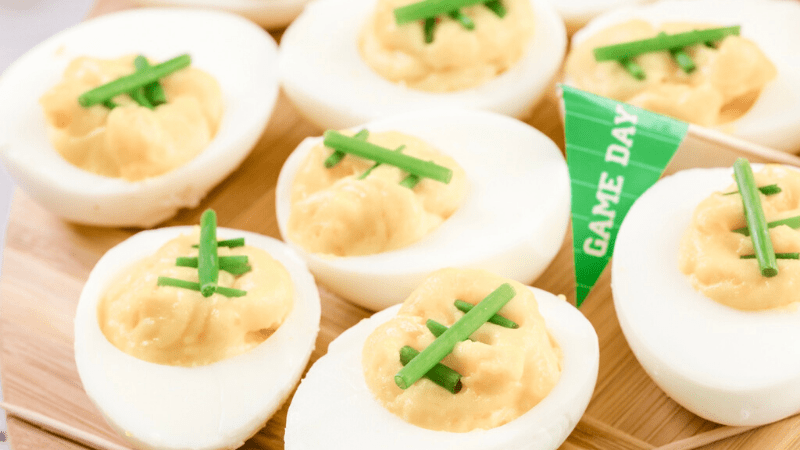 EASY HEALTHY FOOTBALL RECIPES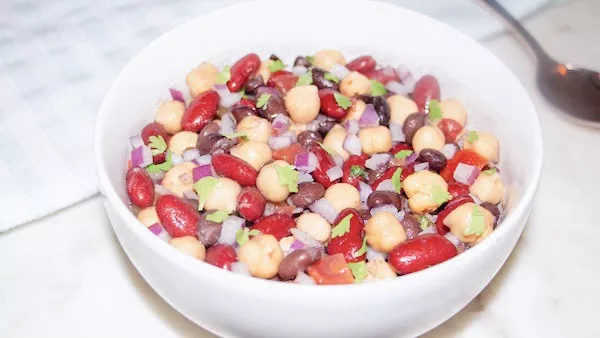 EASY HEALTHY FOOTBALL SNACKS
Gluten-free, whole grain crackers and pretzels
Organic popcorn
Veggie Chips
Mixed Nuts
A Fruit and/or Vegetable tray with a healthy dip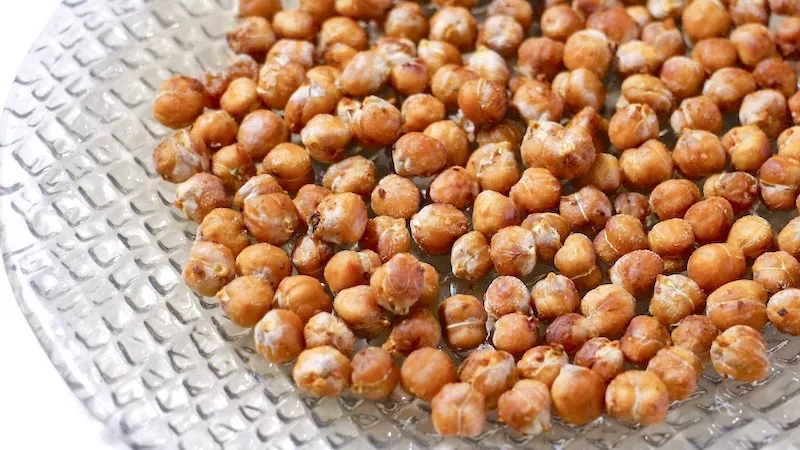 EASY HEALTHY DIPS FOR FOOTBALL PARTIES
Swap your cheesy dips, ranch and blue cheese dressings for these healthy, plant-based dips instead. They're easy to make.  But if you don't like cooking, I recommend buying the organic versions of these dips pre-made from your grocery store, too.
Pico-di-gallo
Salsa
Bruschetta
Hummus
Babaganoush – This tasty dip is 'low-carb hummus' that's made with eggplant instead of chickpeas.
Pesto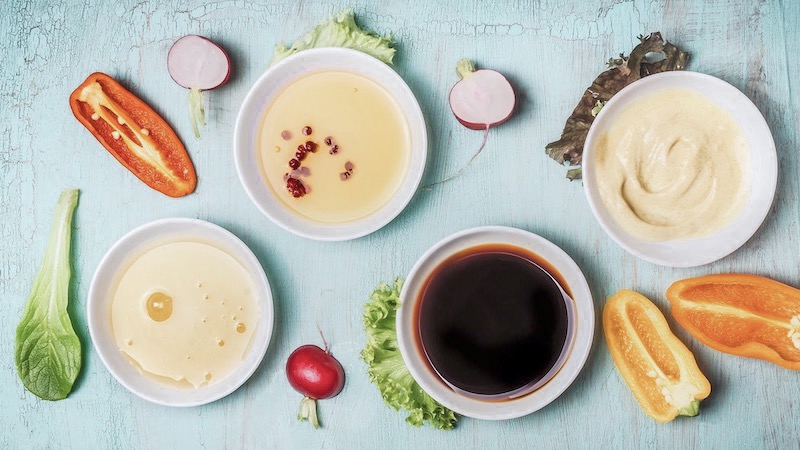 OTHER EASY HEALTHY SUPER BOWL IDEAS
You can also order healthier version of traditional game day foods.  Organic options are recommended.
Organic, Gluten-free pizza or Cauliflower Crust Pizza – Buy these in the frozen section of your grocery store
Chili or a Hearty Soup – I love this Healthy Chicken Soup
Organic Rotisserie Chicken
Turkey Meatballs
Fish Tacos (turkey and chicken work, too)
Lettuce Wraps (Tip: Wrap ceviche in lettuce leaves)
Baked Chicken Wings – Bake or grill organic wings instead of fried to save yourself hundreds of calories and avoid inflammatory fats.
Cocktail Shrimp and Cocktail sauce – Buy a bag or 2 of pre-cooked frozen, wild caught shrimp.  Rinse, thaw, and serve chilled alongside homemade cocktail sauce made with organic ketchup and horseradish to taste.
I recommend using organic ingredients for all of the following recipes.   
Leave me a comment and let me know which idea is your favorite. If there's a healthy recipe you like that isn't on my list, please share it in the comments.
If you do, indulge on game day and feel bloated, blah, or hungover, my Reset Cleanse will help you reverse the damage, feel better, and lose weight quickly.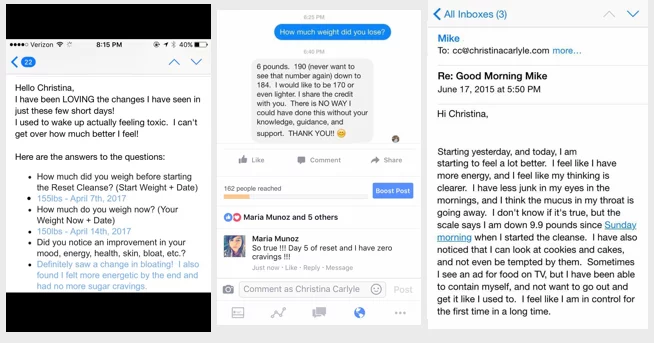 Your Coach and Biggest Cheerleader
xxoo

Pin this post to Pinterest so you'll have it forever.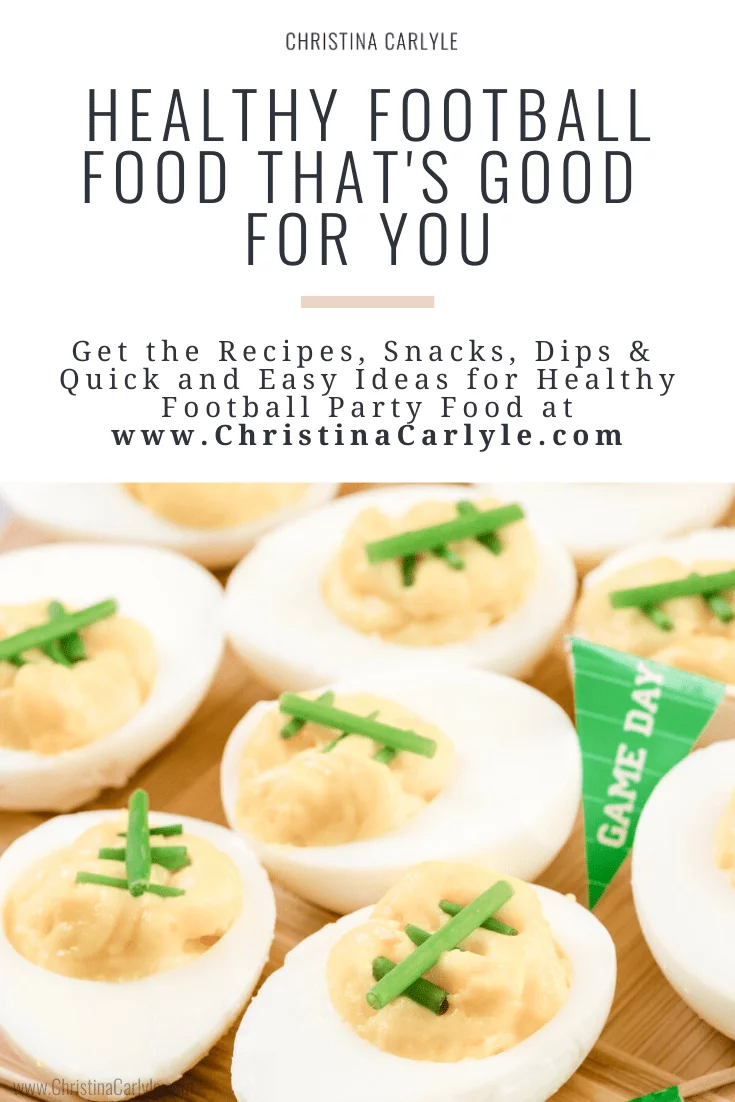 If you liked this post you'll love my other healthy recipes, too.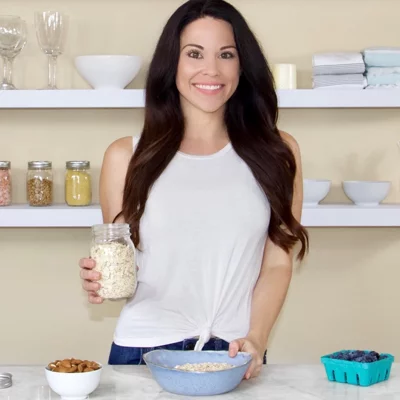 Christina is a certified Holistic Nutritionist, Personal Trainer, & Holistic Fitness & Health Coach. After healing multiple personal health issues, getting off 7 meds, & losing 40 pounds, Christina teaches others how to get Happy, Healthy, & Fit quickly with the most delicious food and least intense workouts.